The US military has issued a statement that in the current situation, the number of US military bases in Iraq may not be enough to effectively counter the militants of the ISIL terrorist group. According to Admiral Andrew Lewis, who is the deputy director of operations for the CNS (Headquarters Committee), a new American military base may appear in Iraq.
This base, Admiral Lewis, called the base "possible fire support", which the US troops provide to the Iraqi army, as it counteracts the ISIL fighters.
A US military official said that the need to create a new military base is due to the fact that Iraqi troops need support in the liberation of the city of Mosul, which is currently occupied by the Igilovites. Reports about it
RIA News
. Apparently, without the creation of another US military base in Iraq, such support is impossible ...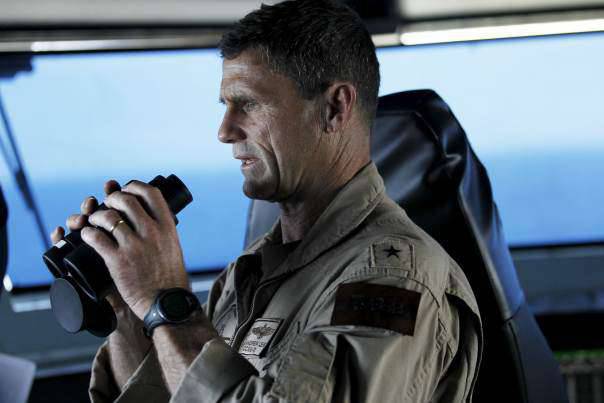 Attempts to knock out ISIS fighters from Mosul have been going on for several months, but all these attempts fail. The closest to victory over the Ishilovites in the Mosul area were Iraqi troops at the end of last year. However during the offensive of the Iraqi army
aviation
the so-called "American coalition" once again "overshot" and dealt a bombing attack on the advanced forces of the Iraqi Armed Forces. Then several dozen Iraqi soldiers were killed, and the militants went on the counterattack and again recaptured the positions that had previously been managed to take control of the Iraqi army.