Currently, work is underway to create joint air defense systems with Tajikistan and Kyrgyzstan, reports
RIA News
a message from Pavel Kurachenko, Deputy Commander-in-Chief of the Russian Aeronautical Science Commission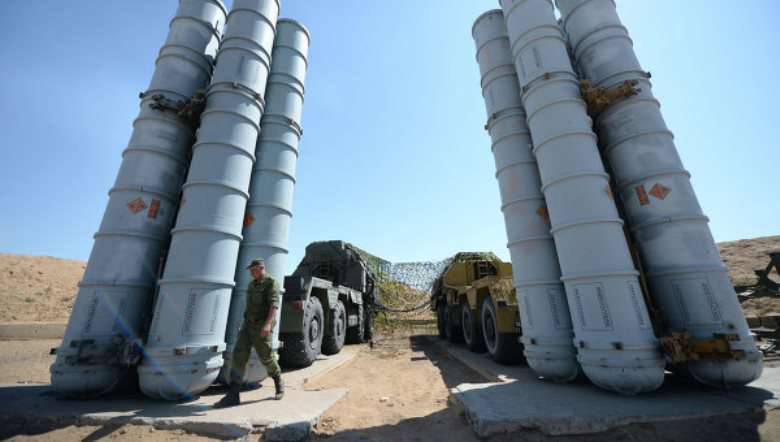 "The draft agreements on the creation of joint regional air defense systems of the Russian Federation and the Kyrgyz Republic, as well as Russia and Tajikistan, have been developed and are at the stage of approval," said Kurachenko.
He recalled that "in 2013, a similar agreement was signed between Russia and Kazakhstan." According to the general, "work is currently underway to agree on the list of military command bodies, command posts, unions, formations and military units allocated to the Unified Regional Air Defense System".
In December, the same agreement on the creation of a unified regional air defense system in the Caucasus region of collective security was signed by 2015. "At present," events are underway to ratify this agreement, "said Kurachenko.