The lag from the previously approved repair schedule for Russian Tu's strategic missile carriers will be eliminated by June,
RIA News
Post Deputy Defense Minister Yuri Borisov.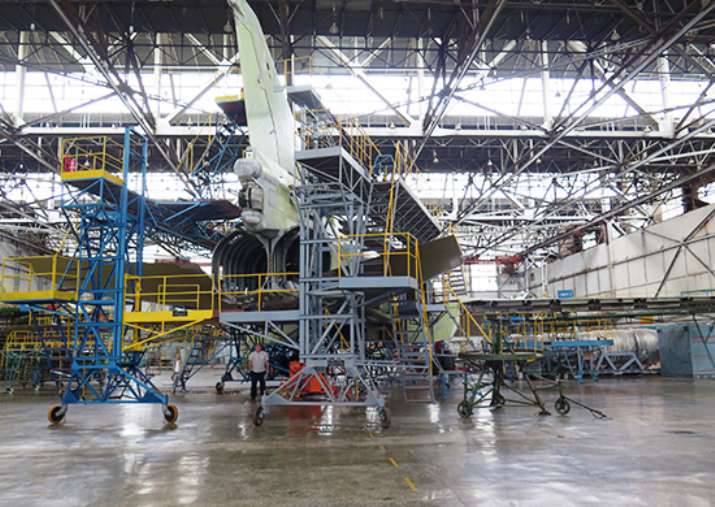 "We watched the progress in fulfilling the current obligations of the UAC as a whole, by Tupolev, Kazan
aviation
plant for the repair and maintenance work of strategic aircraft. There are certain difficulties, there is a backlog, but all measures will be taken so that by June all the backlogs will be eliminated. "
said the deputy minister during his visit to the Kazan Aviation Plant.
He added that "this line of work is under special control, in accordance with the decree of the President of Russia, the constant minimum necessary readiness and combat capability of strategic aviation aircraft must be ensured."
Help Agency:
"Kazan Aviation Plant named after SP Gorbunova - a branch of PJSC "Tupolev" - a unique aircraft building complex, was established in 1927 year. Currently, the plant carries out production and technical maintenance of the special purpose Tu-214 airliner, and overhauls and upgrades the strategic Tu-160 bomber and Tu-22М3 bomber. "