In the near future, the next division of the C-300 air defense system will go into service with the Belarusian army,
TASS
message of the Commander of the Air Force and Air Defense of the Armed Forces of Belarus Oleg Dvigalev.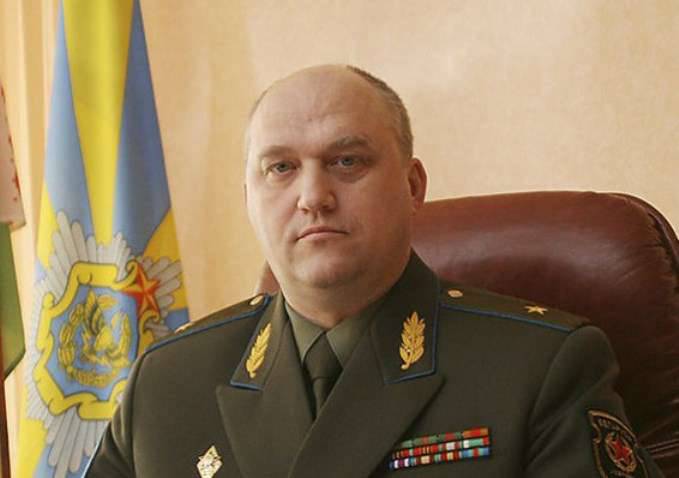 "At present, the delivery of four C-300 anti-aircraft missile battalions from the Russian Federation is being completed, they will be part of the interregional air defense system. Three divisions are already on the territory of the Republic of Belarus, the fourth is on the way ",
said the major general.
Also, "the contract for the purchase of combat-training aircraft Yak-130 is being implemented - the first four (link) has already been put into service and mastered by Belarusian pilots," he noted.
"By the end of the year, we are expecting another four of these aircraft to the Air Force of Belarus. In addition, contracts for the purchase of radar stations for radio engineering troops in the Russian Federation are practically implemented, "said Dvigalev.
"We are actively developing cooperation in the field of operational training, we also, together with Russia, continue to improve the unified regional air defense system," he added