The United States urges Arab leaders to refrain from supplying
weapons
the formations of the Syrian opposition, transmits
RIA News
Statement by State Department spokesman Mark Toner.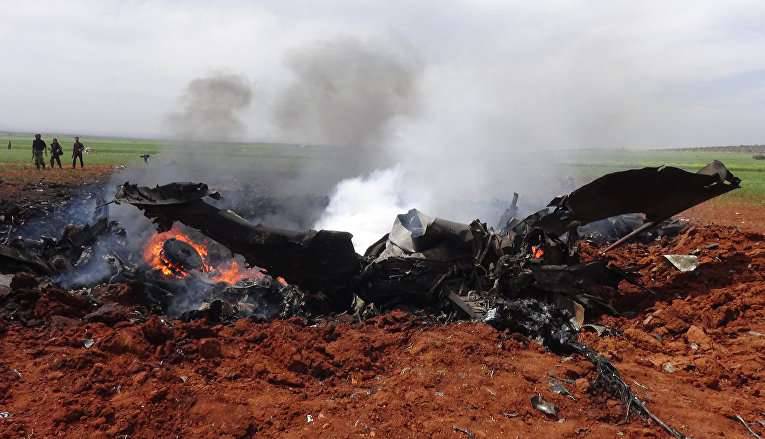 "Given the current situation, the cessation of hostilities, we would urge all parties to refrain from such actions,"
- Toner said, responding to the question "Does the United States discourage its partners in the region from delivering weapons to Syria, including man-portable air defense systems."
This issue was raised after reports of a downed Syrian aircraft in the province of Aleppo. According to the Russian military, the fighter was shot down using air defense.
When asked by journalists about how the air defense system got to the militants, the State Department spokesman answered that he does not yet have "independent confirmation of the plane crash and the presence of such weapons among the oppositionists."
"It is not clear how they could get such weapons",
Said Toner.
The agency recalls that throughout the many years of war in Syria, a number of countries in the region regularly supplied weapons to numerous opposition groups fighting with the current government.