NATO Secretary General Stoltenberg said that the Russian Federation seeks to restore influence around its borders, which is unacceptable for the alliance, reports
RIA News
.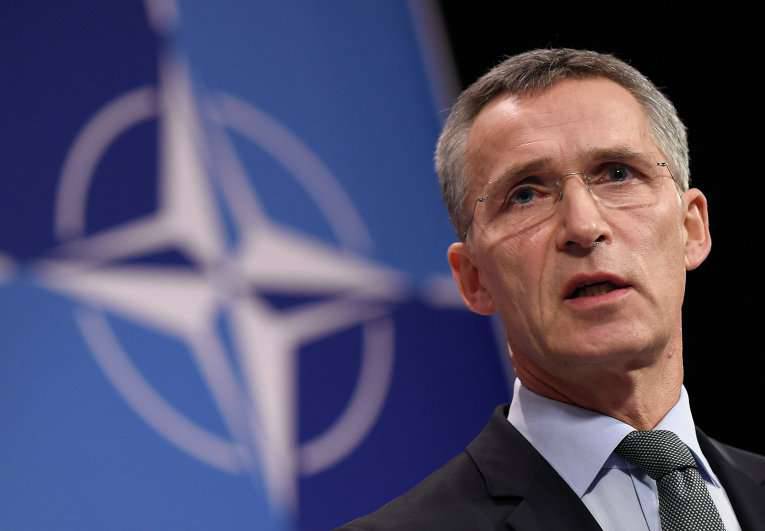 "Russia is trying to restore the sphere of influence around its borders. And this is unacceptable because it violates international norms and the territorial integrity of countries, "he said at a meeting of the Atlantic Council.
However, to the question "what is the real threat from Russia," Stoltenberg answered:
"We see no imminent threat to NATO, including on the eastern borders in Europe."
But the "aggressive behavior of the Russian Federation", in his opinion, should not be discounted. "This (aggressive behavior) causes great fears, and we respond to this," said the Secretary General.
"NATO is not seeking confrontation with Russia. We will avoid the new Cold War. We look forward to dialogue with Russia, "he said, noting that" there are no contradictions between serious defense and constructive dialogue. "