The planes of the Russian air group in Syria attacked Dzhebhat an-Nusra's militant positions near Aleppo, thereby disrupting an attempt to attack them, the press service of the Russian Defense Ministry on Facebook reported.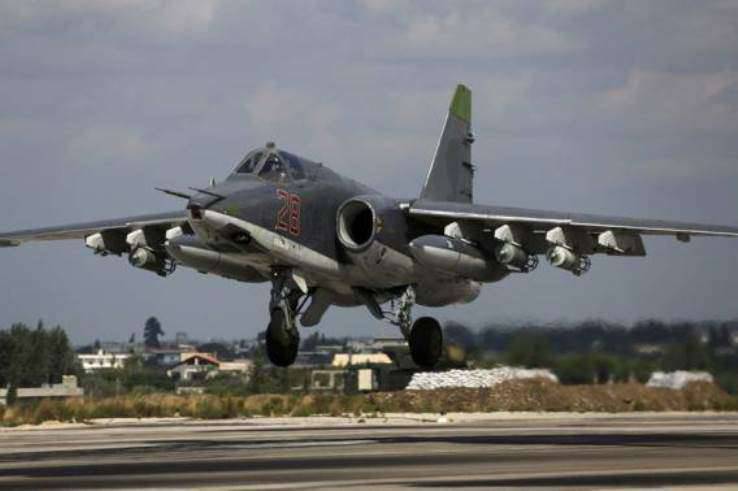 "After artillery training, terrorists of gangs controlled by Jebhat al-Nusra, with a total number of up to 1,5 people, supported by three
tanks
and 20 vehicles with heavy machine guns mounted on them from the Ashrafiya and Al-Shababi districts of Aleppo attacked the positions of the Kurdish militia in the Sheikh Maksud quarter, "the newspaper quotes the message.
Look
.
According to the press service, "as a result of shelling, 18 civilians were killed, including children, as well as 11 fighters of Kurdish self-defense detachments, 36 people were injured."
"Due to the sharp exacerbation of the situation after conducting aerial reconnaissance and determining the exact coordinates of targets, the aircraft of the Russian Aerospace Forces attacked the positions of the Dzhebkhat al-Nusra terrorists in the suburban areas of Aleppo, disrupting the attempt to attack them"
says release.