Military investment allows the United States to expand its plans in Europe to protect its allies and deter Russian aggression, the American president said at a meeting with Pentagon chief Ashton Carter.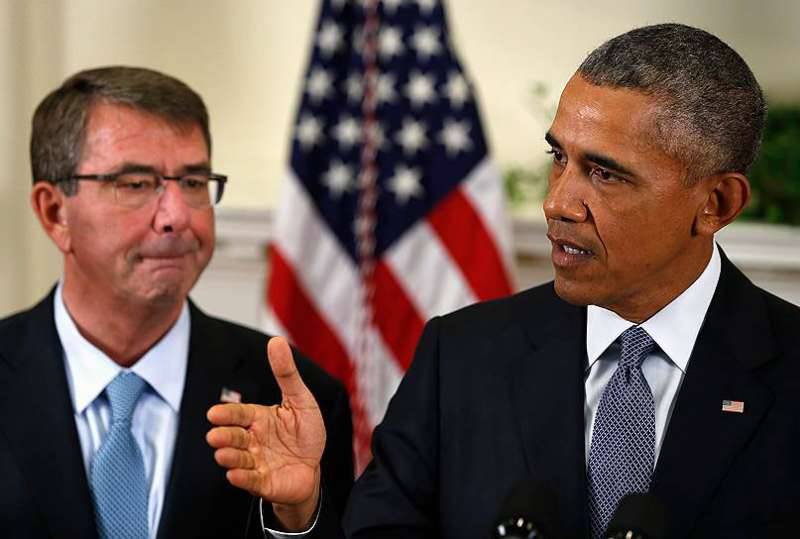 "We invest in our military capabilities necessary to deter aggression and protect our security and our allies. And this includes expanding our plans in Europe in order to support our NATO allies in the light of Russia's aggressive actions, "the newspaper quoted Obama as saying.
Look
.
Earlier, the representative of the Ministry of Foreign Affairs of the Russian Federation, Maria Zakharova, noted that "in Washington they seriously took up military planning and construction directed against Russia".
"This strategy is enshrined in the governing documents and supported by impressive funding," she said.
"We cannot neglect our own security and, of course, must take into account all these aspects," Zakharova stressed.