Two regiments of the Irkutsk division will be armed with Yars complexes, and another two with Rubezh complexes, reports
MIC
with reference to tass.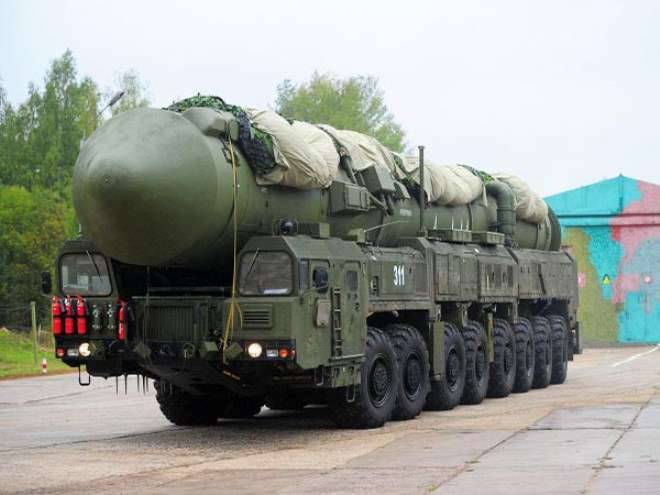 "It was decided to increase the combat strength of the 29 of the Irkutsk Rocket Division to four missile regiments, two of them will be re-equipped at the Yars RK, the other two - at the Rubezh. Initially it was planned to re-equip the compounds completely to the newest Rubezh RK with a new solid-fuel ballistic missile RS-26, but then the plans changed and the division began to receive the RV Yars, "a military source told the agency.
According to him, "both regiments can take up combat duty already this year."
The interlocutor noted that "Yarsy" and "Frontiers" will replace the Topol mobile complexes in service with the Irkutsk division. "
Help
MIC: The PC-26 intercontinental ballistic missile is based on the RS-24 missile of the Yars complex and has an advanced missile defense system. "Frontier" will be produced only in the mobile version, the mine-based is not expected. The final test launch of the PC-26 was carried out on March 18 and was considered successful. "