The Ministry of Foreign Affairs of the Donetsk People's Republic reports that a regular round of the negotiation process has begun in Minsk on resolving the situation in the Donbas. At the same time, it is reported that contacts are being initiated not only by subgroups on security issues, but also on subgroups on economic and humanitarian issues. Such information publishes
Donetsk News Agency
.
Against this background, reports are coming from the Donetsk People's Republic that the commander of the "Somalia" battalion of the people's militia of the DPR, Mikhail Tolstoy (call sign Givi), was assassinated. Informational portal
"New Russia"
referring to the serviceman of the Armed Forces of the DPR, Yegor Donetsk, reports that the explosive device worked at the moment when Mikhail Tolstoy's car was passing by. No one was injured in the explosion. The reasons for the lucky accident for Givi are that the car changed its direction of movement somewhat, as well as the fact that the explosive device had low power.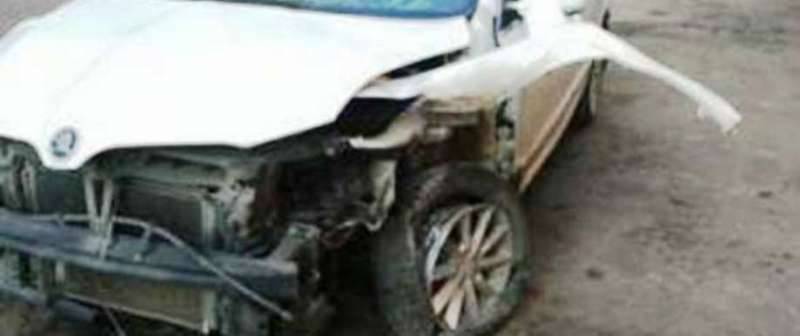 This is not the first attempt on Mikhail Tolstoy. Previously, he was attacked by unknowns in the city of Makeyevka.
Givi is known for the command of the Somalia battalion in taking control of the Donetsk airport. Together with the division of another well-known militiaman Arsen Pavlov (Motorola), the fighters of the battalion Mikhail Tolstoy successfully knocked out the so-called "Ukrainian cyborgs" from the air harbor of the capital of the DPR.