The network has high-quality photos of Russian Ka-52 helicopters involved in the antiterrorist operation in Syria, the blog reports
bmpd
.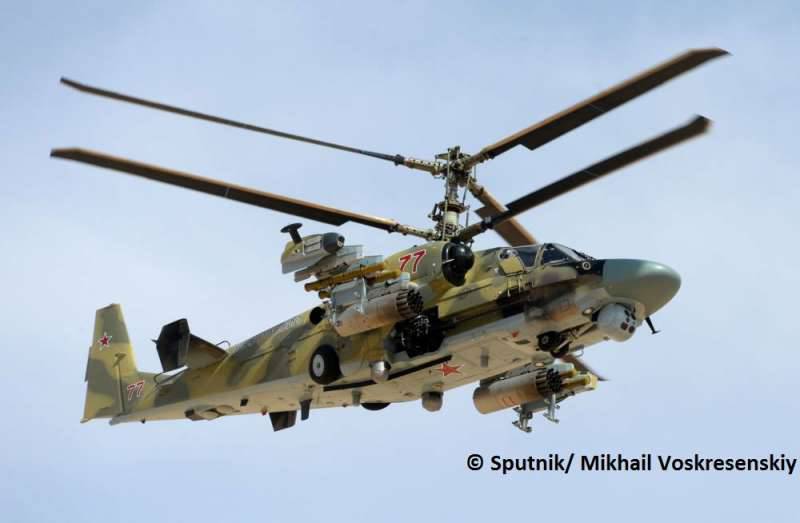 Now in Syria there are at least 3 helicopters Ka-52 with on-board numbers 77, 78 and 79. "The helicopter with the 79 Red tail number was first filmed at the assembly stage at Xmeimim airbase on March 16 of the year, and the other two sides were identified during their combat missions in the Qaryatanein region in central Syria on April 2016", - notes blogger.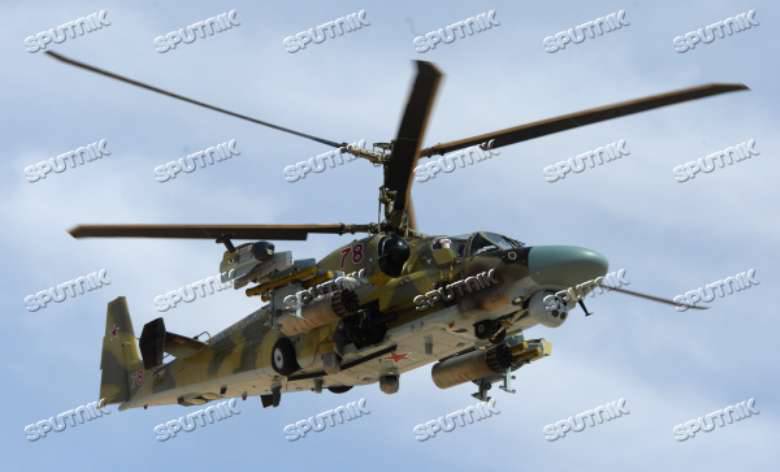 According to the author, "the first Ka-52 helicopters were delivered from Russia to the Khmeimim airfield as part of the Russian
aviation
groups in Syria in mid-March 2016, their combat use was launched in the early days of April. "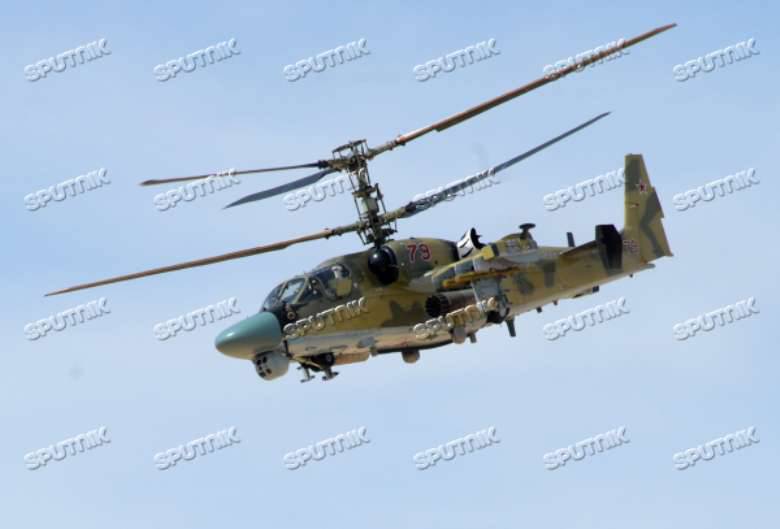 The agency Al-Masdar 4 of April reported the transfer of additional Ka-52 from Russia. The number of helicopters was not specified.