At a meeting of the Government of the Republic of Armenia, the Minister of Defense Seyran Ohanyan announced that an agreement on an armistice had been reached in Moscow. We are talking about achieving a truce in the Nagorno-Karabakh conflict - at the time of the negotiations of the so-called OSCE Minsk Group in Vienna.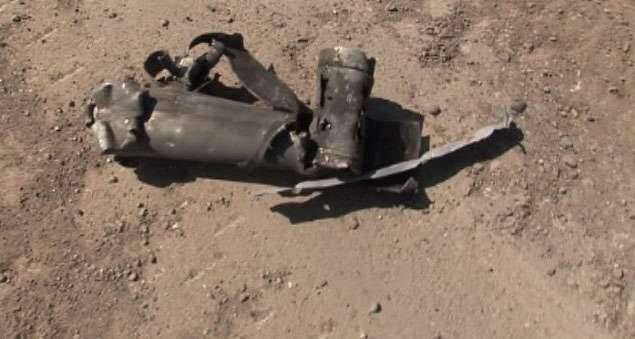 The meeting of the chiefs of the Main (General) Headquarters of the Armed Forces of Azerbaijan and Armenia was held in the Russian capital, after which fire was stopped by the opposing sides along the entire contact line. This is reported by the news agency, referring to the Armenian Minister of Defense.
TASS
.
Armenian media with reference to
Ministry of Defense of Armenia
provide preliminary data on losses incurred during the clashes in Nagorno-Karabakh: 14
tanks
, 4 infantry fighting vehicles, several mortars, 29 military personnel, 7 of which are officers.
At the same time, they say in Nagorno-Karabakh that during the April conflict, Azerbaijan lost more armored vehicles than the army of the unrecognized NKR. If you believe the Nagorno-Karabakh side, the Azerbaijani losses amounted to 24 tank. The Azerbaijani Defense Ministry called this information "Armenian inventions".
President of the unrecognized Nagorno-Karabakh Republic, Bako Sahakyan, stated that the NKR supports the cease-fire plan, which was worked out the day before in Moscow.