The authorities of Crimea at the federal level raise the question of whether they are allowed to use the equipment remaining on the peninsula after the departure of the Ukrainian military, reports
Look
With reference to the head of the region Sergey Aksenov.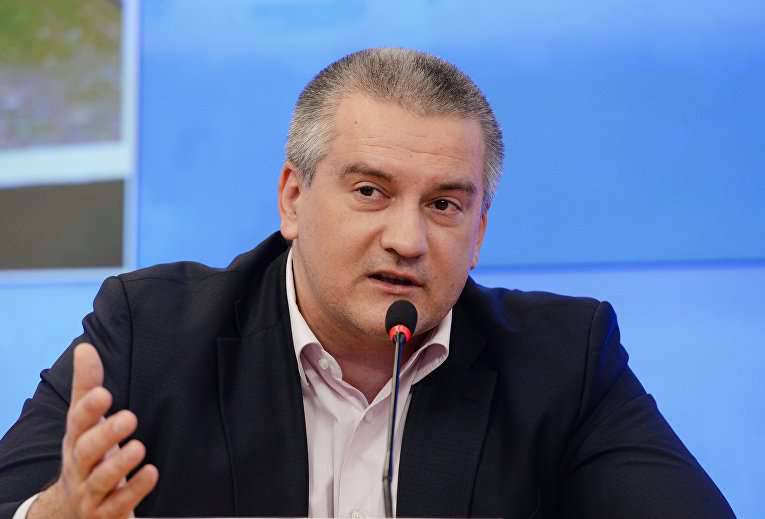 "Such transport is more than 2,5 thousand units, which can be used for its intended purpose. For eight months we are fighting like a fish against ice. So far there is no solution, "said Aksyonov.
According to him, the technique is not allowed to use because Ukraine put her on the wanted list.
"We offered to issue temporary passports. It is necessary to find an option that, for example, prohibits alienation, use only in the territory of the Republic of Crimea, and only by state authorities. But so far there is no solution so far. It costs so much technology, we protect, incur costs, "said the head of the republic.
It was decided to raise this issue among dozens of others at a meeting with the Minister of Economic Development Alexei Ulyukayev.
"Everything that we designate concerns the norms of federal legislation, we will not solve them at our level," said Aksenov. - We will raise questions on the uprooting of orchards and vineyards. There still exist in the law, in regulations, the norms related to the fact that it is necessary to provide a passport for each tree, to prove that it is over 30 years old ".