"United Aircraft Corporation" handed the next strategic bomber Tu-95MS after modernization to the VKS RF of the Russian Federation, reports
MIC
with reference to the press service of the company.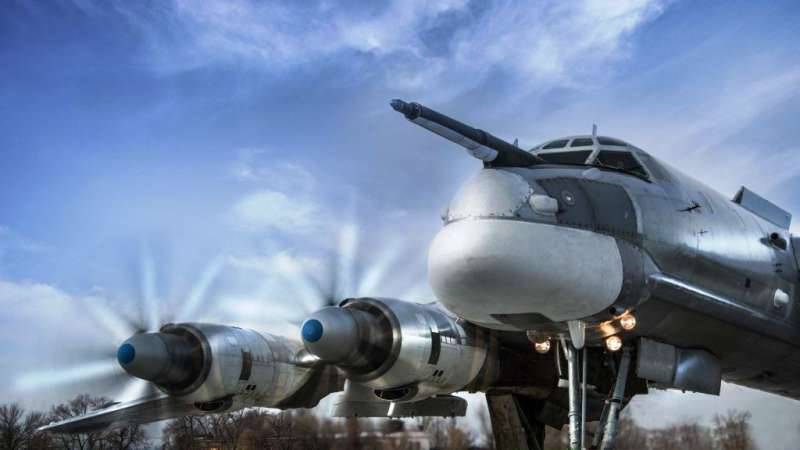 "Under the state contract, improvements were made on the plane. Specialists of PJSC "Tupolev" constantly carry out work to maintain the combat effectiveness of the Far Aircraft in the Russian Air Force
aviation
in terms of equipping the aviation complex with new, more efficient and promising aircraft systems, "the release said.
The strategic missile carrier was handed over to the military on April 4, clarified to the KLA.
As previously reported by the corporation, for 2015-2016. modernization will be more 10-ti planes.
"Currently, the Russian VKS have several dozen Tu-95MS, the main armament of which are strategic cruise missiles X-55. This is one of the world's most famous turboprop strategic missile carriers, which have been in service for more than half a century, "the newspaper notes.