Baltic "tigers" announced that they are preparing for joint military exercises. Military training exercises will take place in April, May and June with the active participation of NATO partners and not only. The Latvian security agency said that in addition to the Latvian, Lithuanian and Estonian military personnel, troops from the United States, Canada, Germany and Finland will take part in the exercises.
The first stage of the international exercises in the Baltic starts 17 April. It is called Summer Shield XIII (Summer Shield XIII). The second stage of the Baltic Fortress 16 (Baltic fortress 16) will begin on May 6 and last for about a week.
RIA News
reports that these exercises will take place in the Baltic Sea, and naval units will participate in them.
The Baltic expanses are also awaiting the third stage of international exercises with the next big name Saber Strike. The "Saber" will be used from 11 to 22 June. Moreover, at this stage of the exercises, military personnel from Britain and Denmark should also join.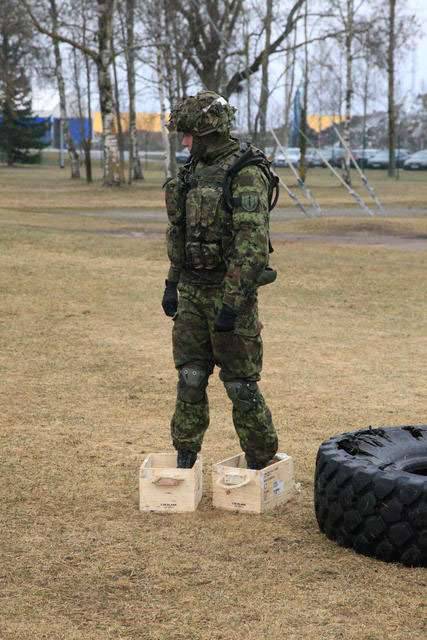 The Estonian Armed Forces report that the Estonian infantry battalion has already begun preparations for the joint exercises, which will start on April 17. The material contains photos from the training of Estonian military personnel.