Ukrainian edition
"Apostrophe"
Reports about the next "Zrade." This time, the publication reported on why Dozor-B armored vehicles, which were so highly praised by the manufacturer, in the near future will not be able to be in service with the Armed Forces of Ukraine. The fact is that after passing state tests and after receiving recommendations for the supply to the troops, Ukrainian patrols had problems with armor.
It is reported that in the area of ​​the engine, armored vehicles were found to have cracks in the armor. And we are talking about two cars at once.
It should be noted that the Ministry of Defense of Ukraine has already reported that by the end of March the first batch of "Dozorov-B" as part of the 10 armored vehicles will go into service with the Armed Forces of Ukraine. However, now the plans have to be adjusted, and the official representatives of the main military department of Ukraine are not reporting about when the deliveries will take place.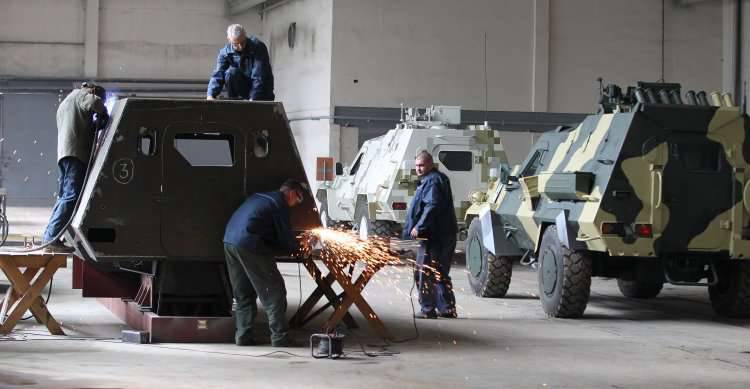 The Dozor-B prototype was presented for testing by the manufacturer, the Lviv armored plant. Already after the first stage of testing, almost fifty defects were revealed, which were announced by the Deputy Minister of Defense of Ukraine, Lieutenant-General Pavlovsky. The company promised to eliminate all the flaws, but, apparently, the task was never solved.