Newspaper
Look
published a video that captures the work of the Russian Mi-28H during the liberation of the city of El Qariatane from the Islamists by the Syrian troops.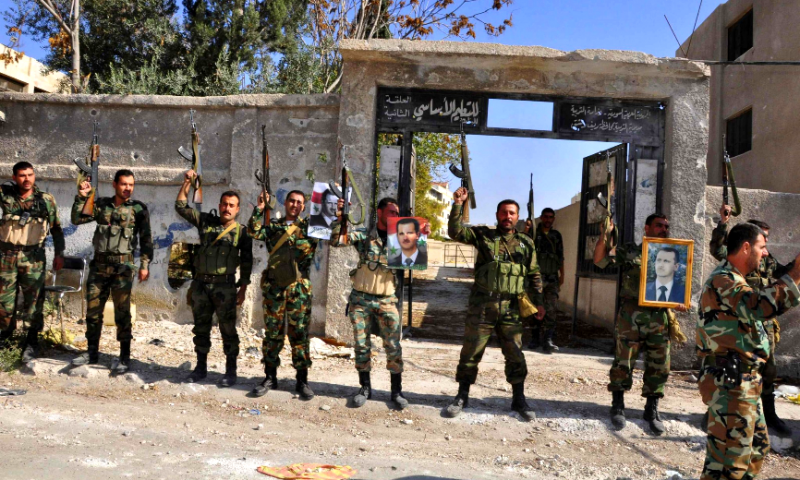 The publication reports that "the Syrian government forces received powerful air support from the helicopters of the Aerospace Forces of Russia Mi-28H" Night Hunter ", which largely contributed to the successful operation to liberate the Syrian city."
On Sunday, the Christian city of El Qariathein, located in the province of Homs, was occupied by Syrian troops.
The city was under the control of bandits for over a year, and was the main stronghold of the IG in the southern part of the province. From Karyatyayna group threw their troops, who fought in Palmyra,
weapon
and human resources.