The submarine 5 th generation "Husky" will be the most unified for a number of its main elements, conveys
TASS
the message of the head of the United Shipbuilding Corporation, Alexey Rakhmanov.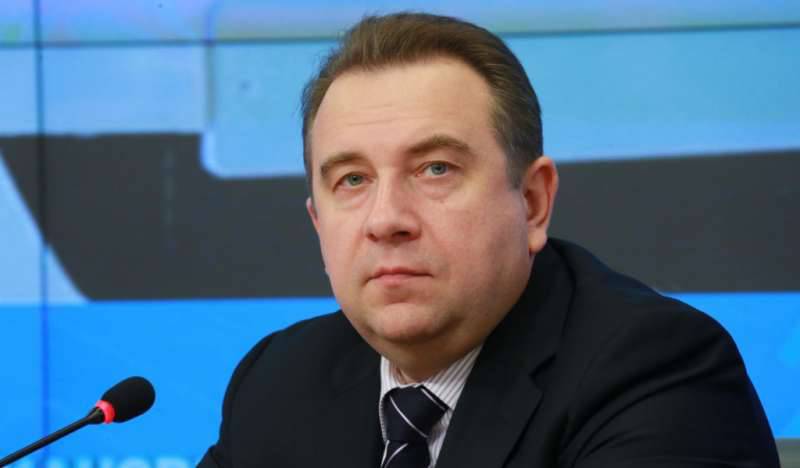 "The project of the fifth generation boat is being actively discussed, and preliminary technical tasks of various kinds are being prepared, and developments are being conducted. It will be a completely different boat in terms of physical fields. This will be a boat that will be unified - strategic and multi-purpose for a number of its key elements ",
said Rakhmanov on the air of Echo of Moscow.
According to him, the submarine "will be different
weapons
but the USC is faced with the task of achieving maximum unification in order to get the best price offer for the Russian Defense Ministry. "
"If we finish the development of the fourth generation boat in 2017-2018, and if we don't start developing the fifth generation boat in these years, we will release it not earlier than 2030 of the year," the head of the corporation said.
Answering the question about the construction of the first aircraft carrier, Rakhmanov said that its construction can be carried out at least at two shipbuilding enterprises in St. Petersburg.
"We will have at least two places where we can build an aircraft carrier at our facilities. The first is the Baltzavod, the second is the Northern shipyard, we hope that we will start building a dry dock there this year, "he said.
When asked about the deadlines, Rakhmanov replied that "the average design cycle (and construction) of ships of this kind, taking into account novelty, can reach ten years."