American Public Opinion Research Institute
Gallup
conducted a study of the judgments of residents of the post-Soviet countries on the subject of which country they consider the main threat to themselves. Based on the survey, it turned out that the majority of respondents named the United States and Russia as the main threat.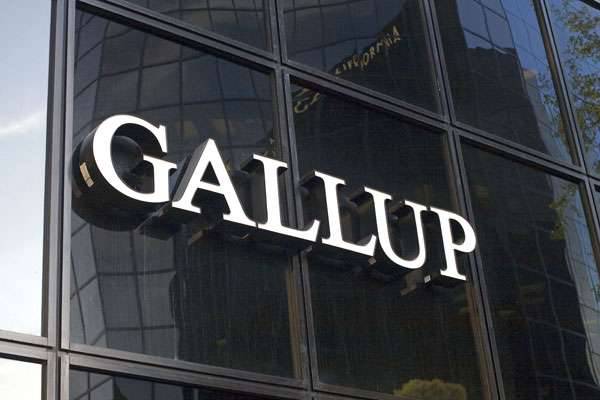 The Russian Federation sees 52% of respondents in Ukraine and 48% of respondents in Georgia as their main danger.
The USA was the number one threat for Belarusians (44%), as well as citizens of Kazakhstan and Kyrgyzstan (respectively 36 and 33 percent). 64% of Russians surveyed adhere to the same opinion about the USA. At the same time, only about 5% of Russian respondents consider Ukraine to be the main threat to Russia.
If we talk about other countries of the post-Soviet space, then in Armenia the main threat is considered to be Azerbaijan, in Azerbaijan - Armenia. In Tajikistan and Turkmenistan, Afghanistan was designated as a threat country.
The widest range of opinions in Moldova. None of the countries here could not overcome the "bar" in 20%. For example, "from Russia" - 16%.
In the Baltic countries, about 50% of respondents consider the main threat to the Russian Federation, and the residents of Estonia consider that the least of all to Russia.
Gallup notes that in each of the countries, thousands of people aged 1 were interviewed for 15. In Russia, 2 was polled for thousands of citizens.