Militants of the IG attacked the Syrian air force airbase in the province of Deir-ez-Zor, using shells filled with poisonous substances, transfers
RIA News
post your source.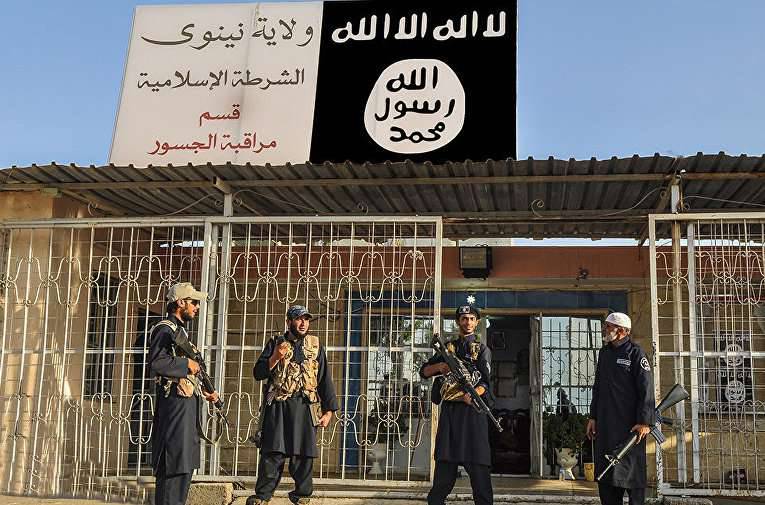 "Fighters Daish (IG) attacked a military airfield in Deir ez-Zor with projectiles with a toxic chemical. Defenders of the airbase report that a number of soldiers suffocate, "
told the source.
As previously reported by the Syrian military, "the terrorists attempted to attack the air base in Deir ez-Zor." They noted that the combat aircraft took off and "launched airstrikes on the advanced divisions DAISH, destroyed the equipment and manpower of the terrorists."
Recall that in August 2015-th militants used agents in the assault of a village in the province of Aleppo. Poison gas has also been used by terrorists in Iraq.