The commander-in-chief of NATO forces in Europe, Philip Breedlove, acknowledged that Vladimir Putin was able to create a powerful and capable army, reports
Lenta.ru report
with reference to Estonian television.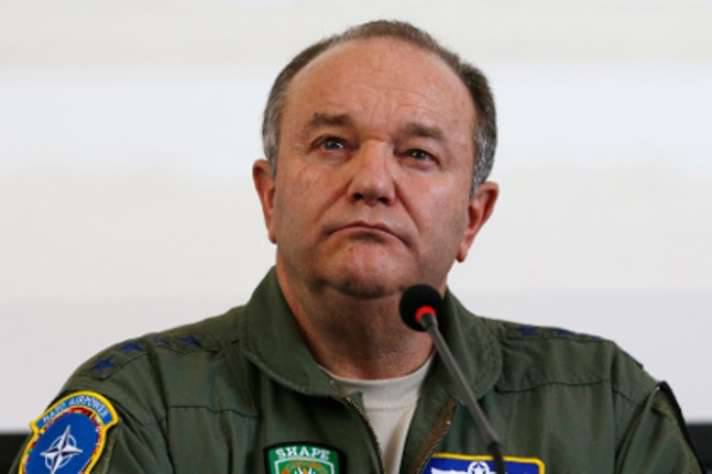 "Putin has made significant investments in the country's armed forces, which indicates his focus on building up strength and effectiveness," said Breedlove.
"He created good ground forces. You saw his air force in Syria, where he conducted their tests. He created long-range missiles with precise guidance, which were launched from both ships and submarines. He created an opportunity to demonstrate strength and managed to show it, "he noted.
In this regard, Breedlove stressed that the North Atlantic Alliance at the upcoming Warsaw summit will need to decide on strengthening the eastern borders of NATO.
"Russia must understand that if it crosses the border, it will meet not with this or that state, but with all of NATO," he said.
Recall that this year, Breedlove will release the commander-in-chief's seat by NATO forces, he will be replaced by Curtis Scaparotti, who currently heads the UN and US forces in South Korea.