The Azerbaijani helicopter shot down in the Karabakh conflict zone is a modernized Ukraine Mi-24 SuperHind Mk IV, reports
Messenger of Mordovia
.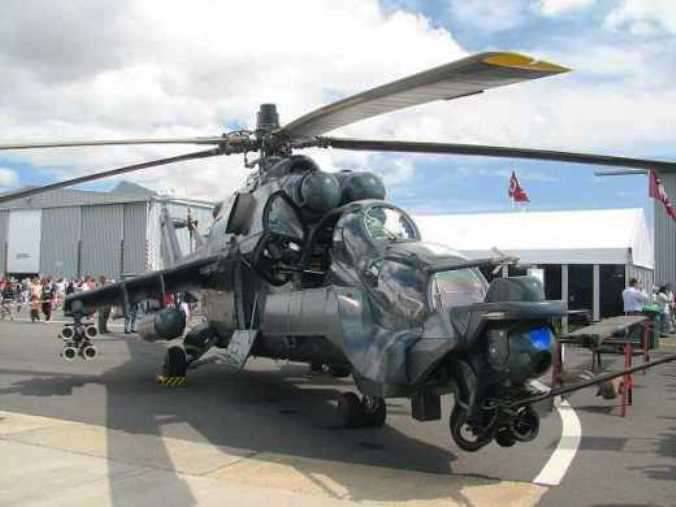 The fact that the car was modernized in Ukraine is evidenced by the "Barrier-V guided missile containers of the Luch design bureau in Kiev, lying on the site of the crash," notes publication author Lev Romanov.
According to him, "12 of such helicopters in the period from 2010 to 2011. Were modernized at the Konotop aircraft repair plant AVIAKON together with the South African company ATE,
As a result of the work done, "the machines received a new sighting system with thermal imaging channels, better equipment for crew cabs with multifunction displays, modern communications and navigation," Romanov writes.
Helicopter used as weapons
aviation
20 mm caliber gun.
"The above-mentioned aviation versions of the Ukrainian Barrier-V missiles are guided by a laser beam and are capable of hitting targets at a distance of 7500 m," the agency said.
Previously, these helicopters were repeatedly demonstrated during military parades and were intensively used in exercises. However, the first combat use for the machine ended in tragedy.