At once several explosions thundered today in Iraq. More than 20 people became victims of the next terrorist attacks, and at least 60 were injured of varying degrees of severity. According to some reports, the state of 9 people is assessed as critical. All the victims were taken to medical facilities where Iraqi doctors are fighting for their lives.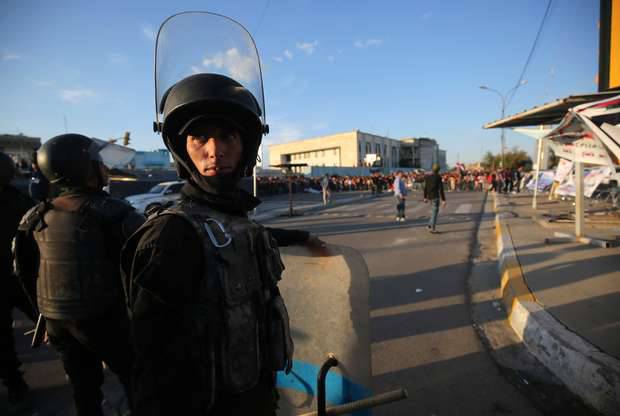 Explosions carried out suicide bombers. The first explosive device was activated in Baghdad, the second - to the north of the Iraqi capital - the settlement of Mishahad. The third infernal machine another suicide bomber set in action in the southern part of the country - in the city of Nasiriyah. According to the police, the suicide bombers set themselves the goal of inflicting as much damage as possible to the Iraqi police and military personnel. Reports the edition about it
Huffington Post
.
Responsibility for a series of explosions in Iraq took the militants of the so-called "Islamic State".
It is noted that the first two explosive devices worked near the checkpoint of Iraqi military and police. And in Nasiriyah, a terrorist carried out a bomb in one of the local cafes. Whether the Iraqi military or police were in this cafe is not reported.
It should be noted that Iraq has long been turned into a kind of state where terrorist acts are committed by militants almost daily. In the 2016 year alone, at least 350 civilians were killed in terrorist attacks and attacks by militants in Iraq. Since the beginning of the NATO operation in this country, the number of victims of the bloody conflict is in the hundreds of thousands, if not millions.
At the same time, the so-called Western community is in no hurry to express condolences to the Iraqis or go on mourning marches with the signs "Je suis Iraq (Irak)"