In the declassified report of the Danish command over the past year there have been several cases of detection of unidentified submarines in the country's territorial waters, reports
MIC
With reference to the newspaper "Jyllands-Posten".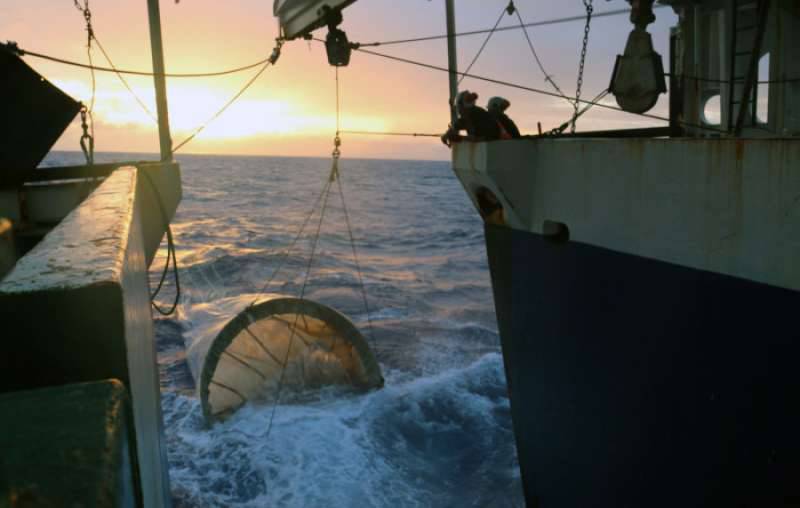 According to the military, the first case took place in March 2015-th near the island of Bornholm (south-western part of the Baltic Sea).
"The crew of the research vessel" Dana "drew attention to the fact that his wake trail crossed an unknown underwater object. The military consider this information to be reliable and believe that a minisubmarine might have come close to the surface of the water, but they note that it is not possible to confirm this. Any submarine vessel entering the Danish territorial waters, according to the law, should have indicated its presence, "the newspaper writes.
The second time, the Danes spotted an object about 120 m long under water. It was discovered in the middle of April by the research vessel Aurora near the port of Kalundborg (island of Zealand).
"After that, the Navy of the country received an order to send three ships to this area in order to" conduct observation and mark presence ", however, no specific evidence of the presence of the submarine was again found," the newspaper said.
According to the Danish admiral Niels Wang, in the territorial waters, most likely, "there were submarines of the Russian Navy."
"I would not be surprised if the activity of Russian submarines in Danish waters increases in the coming years," he added.
Earlier, Wang, who is the head of the Danish Academy of the Armed Forces, criticized the military department for the lack of "technical capabilities to detect foreign submarines."