The company Otokar - the leading manufacturer of ground-based military equipment in Turkey - has announced its readiness to launch the new generation tank Altay in a series, reports
RIA News
message agency Anadolu.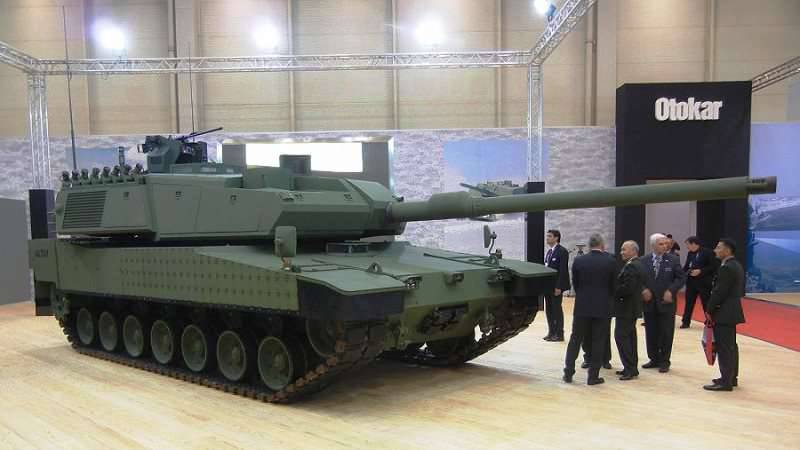 "We are ready for mass production
tanks
Altay We are entrusted with this task, and we are ready to fulfill with the highest sensitivity all the obligations under the ambitious Altay project, Turkey's largest (in the defense industry) production of ground systems. The interest in this project of the countries that are our friends and allies will have a positive impact on the export of defense products in the long term ",
quotes the agency chairman of the board of the enterprise Ali Koch.
The agency recalls that the "National Tank Altay project" is being implemented according to an agreement signed in March 2007 of the year. "
Turkey has no experience in creating its own tanks, so work on this machine was carried out jointly with the South Korean company Hyundai Rotem. In particular, the technology used in the creation of the K-2 Black Panther tank was transferred to the Turkish side.
For the first time, Altay was presented at the Istanbul exhibition in 2011. The first batch is expected to consist of 250 machines.