Today, NATO Secretary General Stoltenberg will arrive in the United States, where he will discuss with Barack Obama plans to combat terrorism, as well as the implementation of a policy of "defense and deterrence" in Europe, which primarily refers to Russia's confrontation, reports
RIA News
.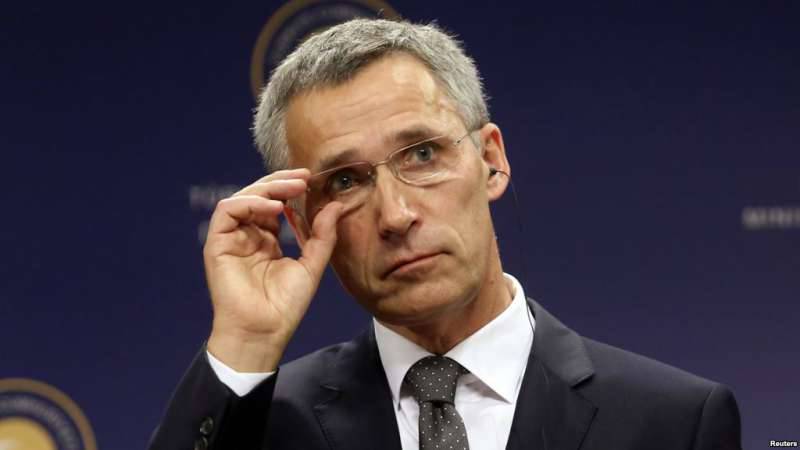 "At a meeting with Stoltenberg, US President Barack Obama intends to confirm unity with NATO partners against the background of the terrorist attacks in Brussels," the release of the White House says.
The administration noted that "the visit of the Secretary General underlines the importance that the United States attaches to the transatlantic partnership embodied by NATO, and that changes in the North Atlantic Alliance in accordance with changing strategic conditions will ensure the maintenance of world order and advance the interests of the United States and all members and partners NATO".
"The president intends to discuss with Secretary General Stoltenberg the progress that the Alliance is seeking to weaken and destroy the Islamic State, as well as the role of NATO in alleviating the refugee and migrant crisis, which arose in part because of terrorist groups," the report said.
The parties will also discuss the upcoming Alliance summit in Warsaw in July "in the context of efforts to strengthen deterrence in Europe, respond to instability on the periphery of Europe and strengthen the capabilities and partnership of NATO."
In turn, a NATO source told the agency that "in addition to preparing for the Warsaw summit, the Secretary General and the President will discuss the current security challenges and the NATO response to them."
"We expect the Secretary General and President Obama to discuss the previously announced US increase in their presence in Eastern Europe," he said. "This step will be a significant strengthening of the defense and deterrence of NATO," the source added.