In the framework of the state defense order, the Ministry of Defense of the Russian Federation issued to Irkut Corporation (included in the KLA) a contract for the delivery of the next batch of Su-30CM aircraft. This is reported on
Online
military department.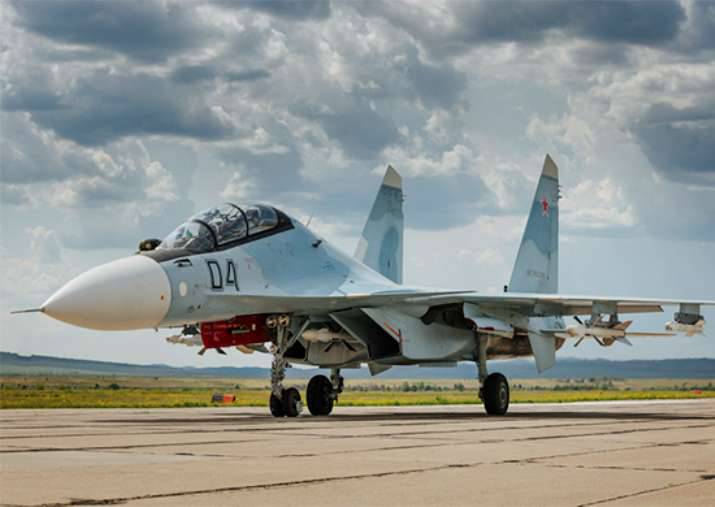 "The state supply contract was signed by Deputy Defense Minister Yury Borisov and President of Irkut Corporation PJSC Oleg Demchenko," the release said.
According to the press service, "in accordance with the terms of the contract, by the end of 2018, more than 30 multipurpose Su-30CM fighters will be transferred to the VCS." The cost of the transaction is not specified.
Help Ministry of Defense:
"The Su-30SM is a highly maneuverable multi-functional fighter for gaining air supremacy of the 4 ++ generation. Fighters have been delivered to the Russian Ministry of Defense since 2012 in the interests of the Aerospace Forces and the Naval Fleet».