There is no military solution to the problems of the east of Ukraine and the Crimean Peninsula, they need to be resolved through diplomacy, reports
RIA News
statement of Petro Poroshenko.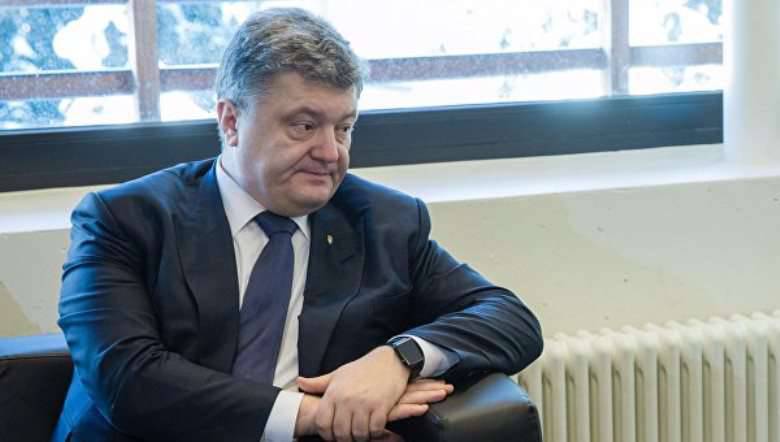 "There is no military solution to the de-occupation of Donbass and Crimea. I am the president of the world. To ensure the effective coordination of actions of Ukraine and those who support us in the world, the efforts of Ukrainian diplomats are necessary. I emphasize that this is our forte ",
Poroshenko told reporters.
According to him, "Ukrainian diplomacy has already achieved great success in this matter."
Poroshenko also noted the need to continue to work to protect Ukrainians in Russia.
"Including our consular officers must protect the interests of Nadezhda Savchenko, must attend the trials, where Ukrainian patriots are tried in order to protect them. And to sit out of here, and, excuse me, twist the fig ... I am sure that this is not the position that Ukraine can strategically pursue, "he concluded.