The Japanese destroyers Ariake and Setogiri, as well as the Oyashio-type submarine, entered the Philippine port of Subic, located in 200 km from the islands disputed by China in the South China Sea, reports
RIA News
the message "France-Presse".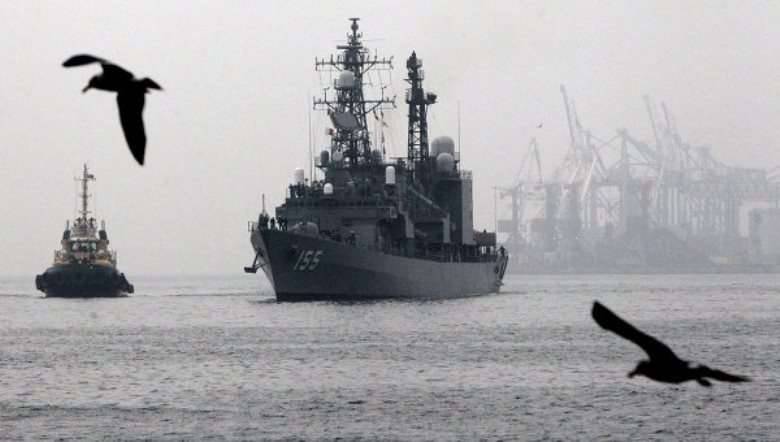 Japanese Navy destroyer
"This visit is a manifestation of consistent support for peace and stability in the region and the expansion of maritime cooperation between
fleets
neighboring countries, "said the representative of the Philippine Navy, Lued Lusina.
As noted by the agency, "on the destroyer" Ariake "placed anti-submarine helicopter."
Earlier it was reported that the Philippine Defense Ministry was discussing the possibility of leasing aircraft to the Japanese Air Force to patrol disputed territories in the South China Sea.
The publication reminds that the PRC "claims to most of the waters of the South China Sea and leads territorial disputes with such countries of the region as Brunei, Malaysia, the Philippines, and Vietnam."