In the area of ​​Debaltseve, a mass grave of servicemen of the Armed Forces of Ukraine was found, there are more than a dozen bodies in it, it reports
RIA News
message of the military department of the Donetsk Republic.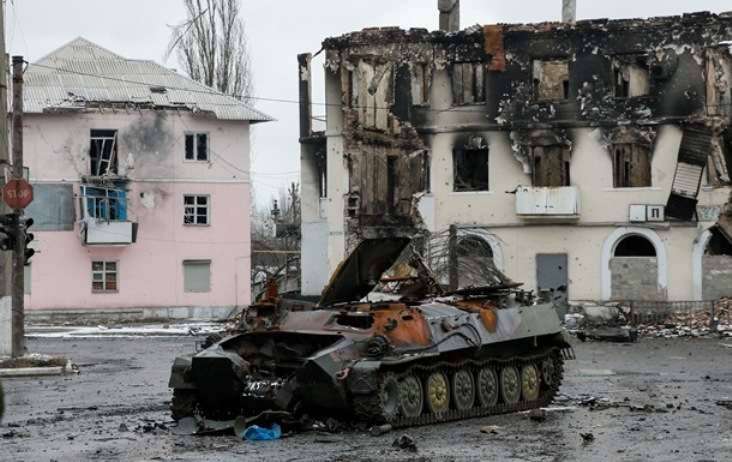 Archive photo
"In the area of ​​Debaltseve, the burial of Ukrainian servicemen was discovered, there are more than a dozen bodies there. Today, an exhumation will be carried out and then sent to the morgue, "the defense ministry told.
"Today, around noon, the bodies will be exhumed and sent to the morgue," said the source.
He noted that "representatives of the People's Militia of the Lugansk People's Republic will be engaged in and control the process on the spot."
Help Donetsk news agency:
"Debaltseve was liberated from the Ukrainian 18 army in February 2015, after a special operation to block the Debaltsevskiy boiler, successfully carried out by the forces of Donetsk and Lugansk People's Republics. During the retreat, the Ukrainian Armed Forces undermined most of the communications in the city, including the largest railway junction in Donbass, 80 percent of the buildings were destroyed. "