In the Barents Sea, the bilateral exercise of the diverse forces of the North
fleet
to protect a group of ships, the press service reports
Ministry of Defense of the Russian Federation
.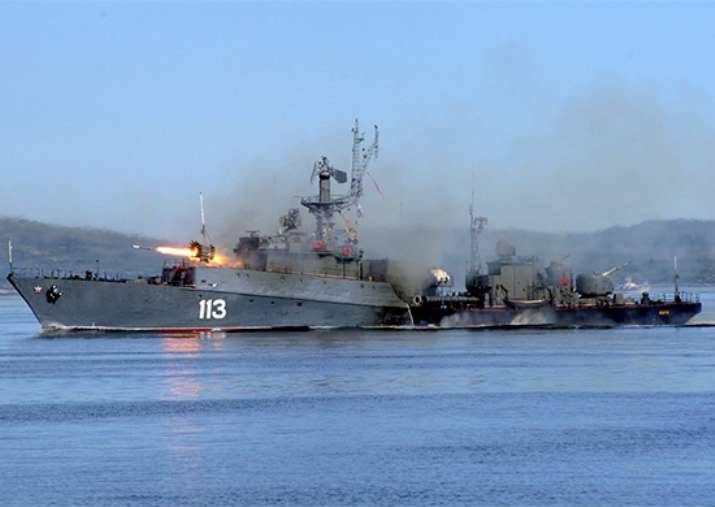 "The event involved a large landing ship Kondopoga, small rocket ships Rassvet and Iceberg, small anti-submarine ships Jung and Snezhnogorsk, as well as the tanker ship KIL-31," the release said.
It is reported that "according to the plan of the exercise, these surface forces imitated a detachment tasked with reaching the designated area for the landing of troops, while ensuring reliable anti-submarine protection by a group of anti-submarine ships."
In turn, the crew of the submarine "was tasked to secretly go underwater on the line of attack and conditionally destroy a detachment of ships with torpedo armament."
The press service stressed that "during such exercises, special attention is paid to training the crews of anti-submarine ships to act in an environment close to combat."
In addition, "the crew of the submarine is learning to act covertly in the face of real counteraction to anti-submarine forces, to find optimal solutions for the successful use of torpedo weapons," the report says.
It is noted that the actions of the crews will be carefully analyzed and assessed by the command.