The security forces of Iraq during the fighting for the city of Heath (Anbar province) were released from the underground prison of the Islamic State about 1,5 thousand prisoners, reports
RIA News
message "France Press".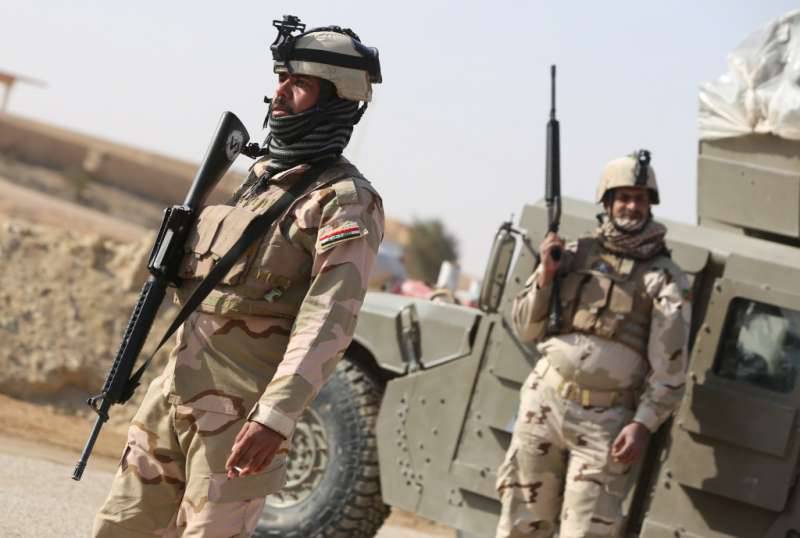 "In the course of advancement with the aim of freeing and driving out IS militants from the city of Heath, the security forces were able to locate a large prison," said police spokesman Fadel an-Nimrawi.
According to him, "the prison was underground, 1,5 held thousands of people in it, and the security forces released them."
The agency noted that this information was confirmed by provincial official Mallah al-Obeidi. "Most of the 1,500 liberated were civilians," he said.
Publications of the publication: "Hit is one of the largest settlements in the province of Anbar, which is kept by the IG. The city is a strategically important point, it is located on the Euphrates River near the Ain al-Asad airbase, where the US military are training Iraqi soldiers. "