The presence of American troops in Poland will improve relations with the Russian Federation, because "the stronger you are, the more friends you have", leads
Look
statement by the head of the Polish Defense Ministry, Antoni Macierevich.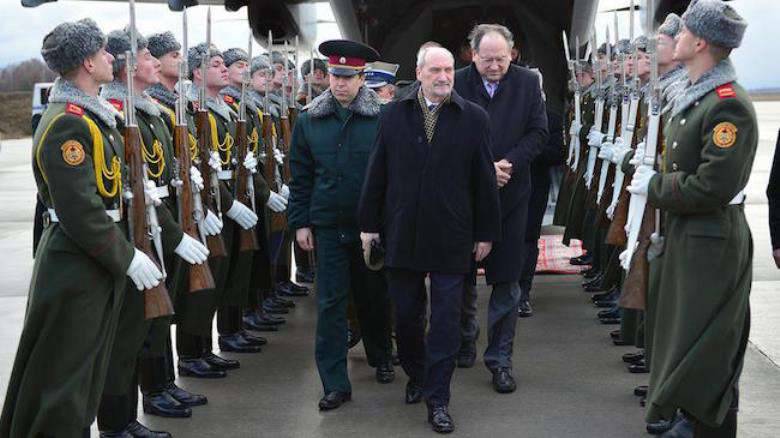 According to the minister, the Pentagon promised to "transfer 4 thousand troops and about 2 thousand vehicles to Central and Eastern Europe."
"The American brigade will be deployed throughout Central and Eastern Europe, not only in Poland," he said at the training grounds in Dravské Pomorski, where in the beginning of summer they should pass the Anaconda exercise joint with NATO forces.
"These exercises are a large-scale military project that will have a huge impact on the situation in Europe," said Matserevich.
"Poland and the countries of the eastern flank can feel safe thanks to their participation and membership in the largest and most powerful defensive alliance of the world," he said.
"This is the purpose of these maneuvers - to stop any adversary and show the possibilities available to the allies," the minister stressed.
Earlier, Polish President Andrzej Duda said in Washington that "after the annexation of the Crimea to Russia with the help of military force, the time of peace in Eastern Europe seems to have passed."