Moscow has submitted to the UN Security Council information about illegal shipments by Turkey
weapons
IG formations fighting in Syria reports
RIA News
.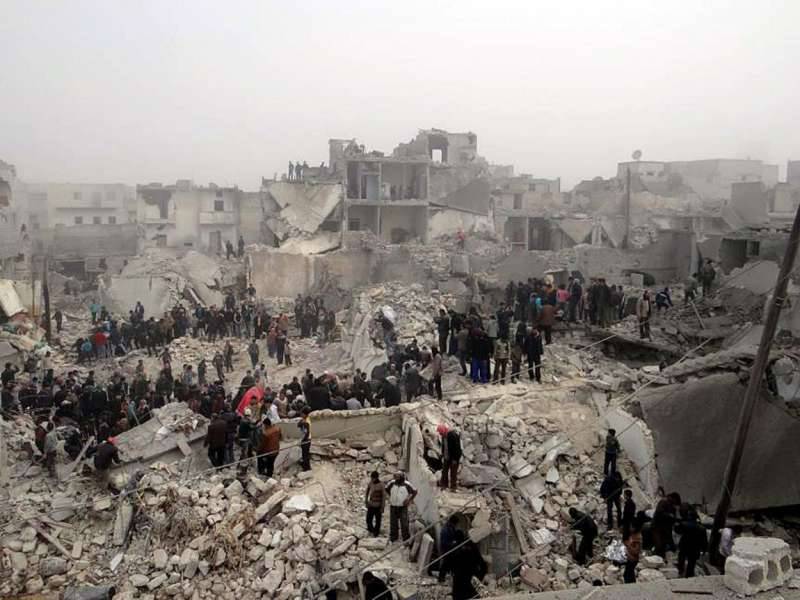 "The main supplier of weapons and military equipment to ISIL militants is Turkey, which will use non-governmental organizations for this. Work in this direction is overseen by the National Intelligence Organization of Turkey. Transportation is carried out mainly by automobiles, including as part of columns with humanitarian aid ",
says a letter published on Friday in the UN document system.
Among the organizations that sponsored the delivery of military goods to terrorists are the Bechar, Iyilikder, and Human Rights Defenders and Funds Protection Foundation.
Weapons entered the territory of Syria from military warehouses located in border settlements and controlled by the Turkish intelligence organization.
The letter also informs about the transfer of "explosives and industrial chemicals" to the Islamists in Syria in the amount of about $ 2 million.
"In total, 2015 has supplied thousands of tons of ammonium nitrate (total cost about 2,5 thousands of US dollars), 788,7 tons of potassium nitrate (456 thousands of dollars), 468,7 tons of aluminum powder (75 thousands of dollars), sodium nitrate (496,5 thousands dollars), glycerin (19,4 thousands of dollars) and nitric acid (102,5 thousands of dollars), "says a document sent to the UN Security Council by Russian permanent representative Vitaly Churkin.