In reconnaissance companies of reconnaissance battalions of motorized rifle and
tank
brigades and divisions armored vehicles "Tiger" will be replaced by combat reconnaissance vehicles BRM-3K "Lynx" and BRM-1K "Korshun". According to a representative of the RF Ministry of Defense, which is quoted in the Izvestia newspaper, the replacement is due to the fact that the Lynx and Korshun BRMs have more effective protection and weapons. In addition, it is reported that "Lynx" and "Kites", unlike "Tigers" have laser rangefinders and thermal imagers.
From the statement of the interlocutor of the newspaper
"News"
:
The decision to replace the Tigers with military vehicles was made at the end of last year. Armored vehicles will not be replaced everywhere, but only in reconnaissance companies of reconnaissance battalions of motorized rifle and tank brigades and divisions. In the companies of deep intelligence, the Tigers will remain. The experience of recent large-scale exercises in the south of Russia showed that armored cars in the modern battlefield, where artillery is used,
aviation
, tanks and precision weapons are too vulnerable.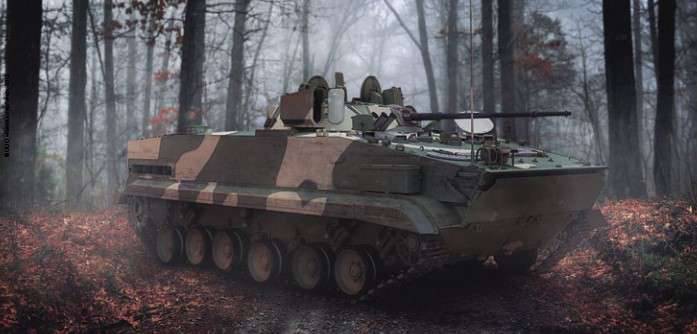 Replacing the "Tigers" by far from the new "Lynx" and "Kites" is connected with the fact that these armored vehicles went through a serious modernization. In particular, they received equipment in the form of cameras and new communication and detection systems.
For reference: BRM-3K saves components and assemblies from the BMP-3. Combat weight - 19,6 T. Track crawler track - 2760 mm. Ground clearance - 450 mm. Maximum speed (highway) - 70 km / h. The range of the fuel reserve - 600 km. It is equipped with a pulse radar that can detect a person at a distance of 5 km, a car or armored vehicles - up to 12 km. In two armored vehicles installed thermal imaging device intelligence 1PN71 and active-pulse night vision device 1PN61.