Another case of fraud in the construction of a "line of defense against Russian aggression" was noted in Ukraine. This time, the security officers of the "Square" announced that the money allocated for the construction of "fortifications" was stolen in the Nikolaev region. According to some reports, we are talking about the amount of approximately 0,7 million hryvnia (approximately 2 million rubles).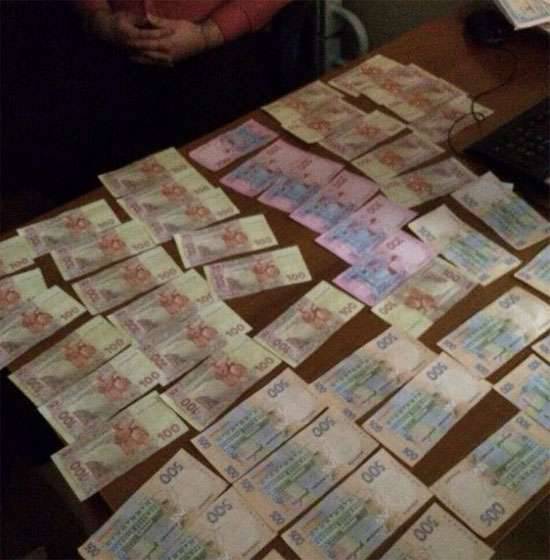 According to the statements
representatives of the SBU
For the development of budget funds for the construction of "fortifications", several alleged construction firms were registered. Then the funds several times from one company migrated to others and were eventually stolen. At the same time, it is noted that these are only preliminary data on embezzlement, and the actual size of theft at the facilities of the "defensive line" in the Nikolaev region may turn out to be much more significant.
The embezzlement of funds allocated for the construction of a "line of defense against aggression" is not the only "zrada" for today. So, in the Zhytomyr region, according to the statements of the Security Service of Ukraine, a group of individuals was detained, which represented the "lime" volunteer organization. Citizens of Ukraine registered a volunteer structure, after which they contacted the heads of district administrations with a request to transfer funds for "assistance to ATO participants". In this case, the request was supported by a document on which there was a seal of one of the subordinates of the Ministry of Defense of Ukraine. The damage to the Zhytomyr treasury from the activities of these "volunteers" was not reported.