Over the past day, according to Syrian military sources, the Russian military
aviation
inflicted about 40 attacks on the positions of militants in various provinces of Syria. The largest number of airstrikes were inflicted on the positions of militants in the area of ​​the city of El-Karyatein, who are trying to take control of units of the Syrian government army. In addition, ISIS positions were bombed near the border of the province of Deir ez-Zor and Raqqa.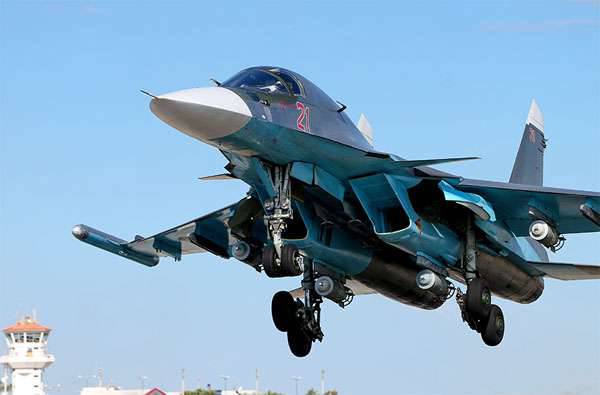 In order to block ISIL militants in the area of ​​El-Karyatayin, additional army units are being deployed to this locality from the province of Damascus. According to some reports, we are talking about the transfer of units 4-th mechanized division of the armed forces of the SAR. In addition, special forces from the units of the Desert Hawks, who showed themselves during the storming of Palmyra, advanced to El-Karjatain. It should be noted that in the vanguard of the Syrian government forces during the attack on the El-Kariyatane "Desert Hawks" were already involved, but now the main forces of special forces are approaching the city.
The Russian Defense Ministry reports that the second group of Russian engineers, who will be engaged in demining the ancient Palmyra, recently freed from igilovtsevs, was delivered to Khmeimim's airfield.
Press service of the Ministry of Defense of the Russian Federation:
In the near future, a column of military engineers will make a march to the area where demining of infrastructure and
historical
parts of Palmyra.
Meanwhile, there has been a significant intensification of the militants of the so-called "Islamic State" in the province of Daraa. ISIL controls several sectors on the border of Syria and Israel, as well as Syria and Jordan. On the eve of the ISIS terrorists seized several villages that were previously under the control of the so-called Syrian Free Army (FSA). ISIL militia groups are located approximately in 5-10 km from the administrative center of Daraa province and, apparently, intend to take control of this city.