Aircraft of the Turkish Air Force inflicted regular air strikes on Kurdish positions in northern Iraq. Turkish edition
Haber turk
reports that the operation involved several aircraft F-16 and F-4, striking in the areas of Zap and Metin. As usual, the Turkish media called the Kurdish troops operating in Iraq "militants."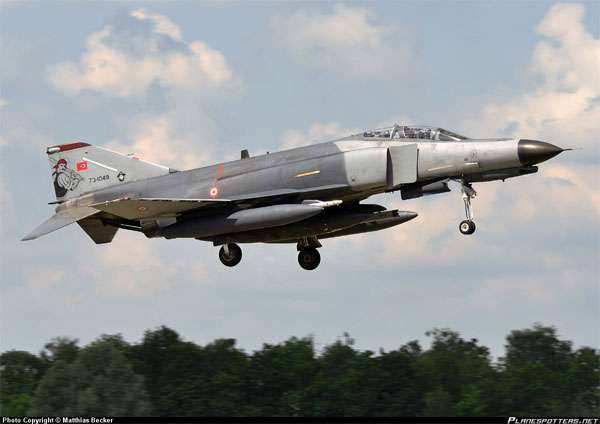 Attention is drawn to the fact that only a few months ago, official Ankara, explaining the ground presence of the Turkish contingent in the Iraqi province of Ninawa, stated that Turkish instructors were teaching Kurdish troops to counter ISIL. Against this background, ISIS militants freely imported Iraqi and Syrian oil into Turkish territory in hundreds of tank trucks. Now it turns out that the Kurdish troops are "terrorists". And Ankara does not explain in any way how the detachments allegedly receiving instructor's help from the Turkish military suddenly turned into terrorists threatening Turkish security.
Official Ankara does not explain the fact on what basis (the decision of the UN Security Council? Or the invitation of Baghdad?) Turkish military aircraft cross the border of Iraq and strike on the territory of this state. By the way, the Turkish media recently have never reported that the Turkish Air Force is attacking ISIS militants. As the well-known TV presenter says: "Coincidence? I do not think ... "