It was confirmed by the information that Indonesia is going to purchase from Russia up to ten of the latest Su-35 multi-role fighters. In the material
Bloomberg
With reference to the head of the Indonesian Defense Ministry, Ryamizard Ryachuda, reports that the deal for the purchase of Su-35 planes by the Ministry of Defense of the East Asian state may be concluded in early April. The amount of the contract is not reported.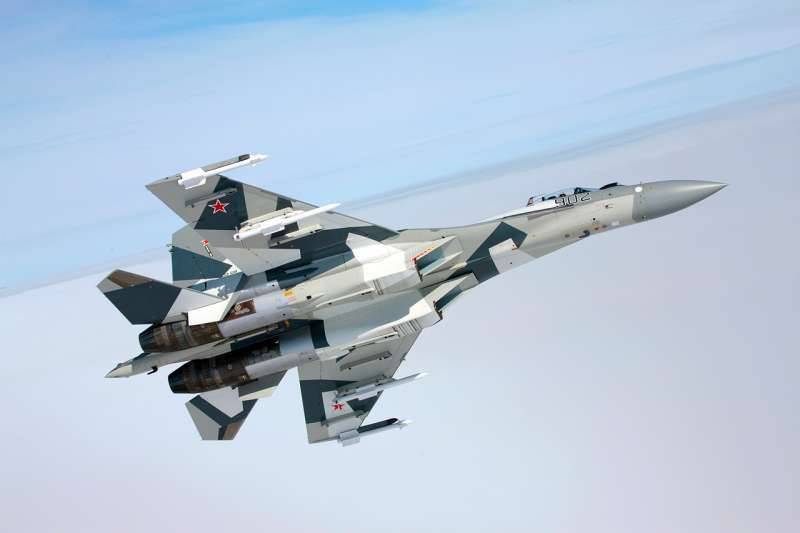 At the same time, the Indonesian minister says that the country's military department does not set itself the task of purchasing military equipment from a certain state. According to Mr. Ryachuda, Indonesia is also ready to buy airplanes from the United States and European Union countries. At the same time, he added that the most important thing in making a choice is the best ratio of "quality-affordability" indicators.
The Indonesian Minister of Defense noted that recently he was worried about the fact that the revitalization of Chinese courts in the area of ​​a number of disputed islands in the South China Sea was worrying. To patrol the air borders of Indonesia in the region adjacent to the disputed islands, official Jakarta will draw an additional five F-16 fighter jets.