On Friday, towards evening, the intensity of the shelling near Donetsk increased markedly, artillery was used on both sides, the blog reports
colonelcassad
.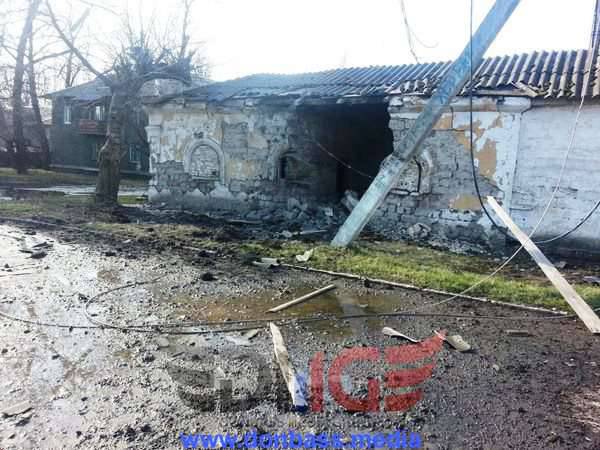 The already well-known settlements became the main sticking points: "Peski-Avdiivka arc, Zaitsevo arc, Avdiivka industrial zone, Experienced, etc.," the blogger writes.
According to him, "battles continue to be of a positional nature, while sources from the field (both military and civilian) report that the intensity of the fire begins to increase in the evening."
The report notes that "in addition to the 82mm and 120mm mortars, guns with a caliber of 122 mm and 152 mm are used".
"Both sides continue to suffer losses from both artillery and mortar fire, and from the actions of snipers, as well as from explosions on mines," reports colonelcassad.