Beijing does not accept actions that "under the pretext of freedom of navigation" violate the sovereignty of China and harm its national interests, reports
RIA News
Statement by country leader Xi Jinping, made in Washington during a conversation with Barack Obama on the sidelines of the summit on nuclear security held there.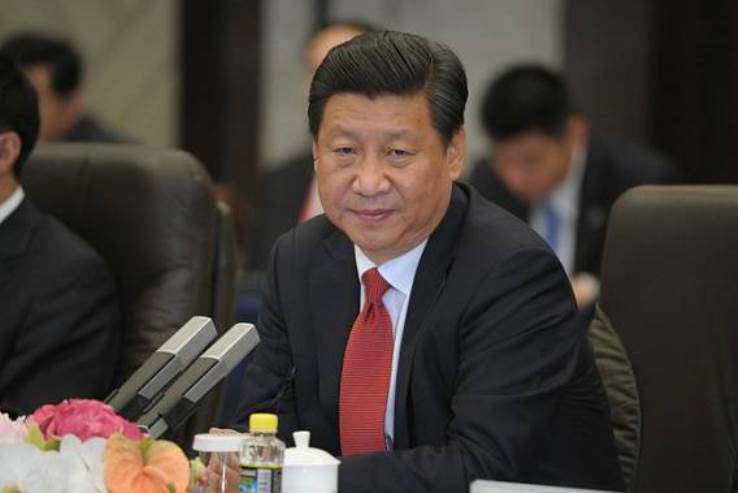 China "firmly stands for the protection of peace and stability in the South China Sea, and all disputes should be resolved peacefully through negotiations," said the PRC Chairman.
"China respects and protects the freedom of air navigation and maritime navigation of all countries, based on international law, at the same time does not accept any actions that, under the pretext of freedom of navigation, damage the state sovereignty and security interests of the PRC",
Jinping added.
He expressed the hope that "the United States will not take anyone's side in territorial disputes and will play a constructive role in ensuring peace and stability in the region."
Recall that, in the opinion of the Chinese leadership, a number of countries participating in the territorial dispute regarding the islands in the South China Sea, specifically use the support of the United States to escalate tensions.