At the Samara plant "Kuznetsov" modernized the first stand for testing engines for the Tu-160 bomber, reports
RIA News
Post press service of the plant.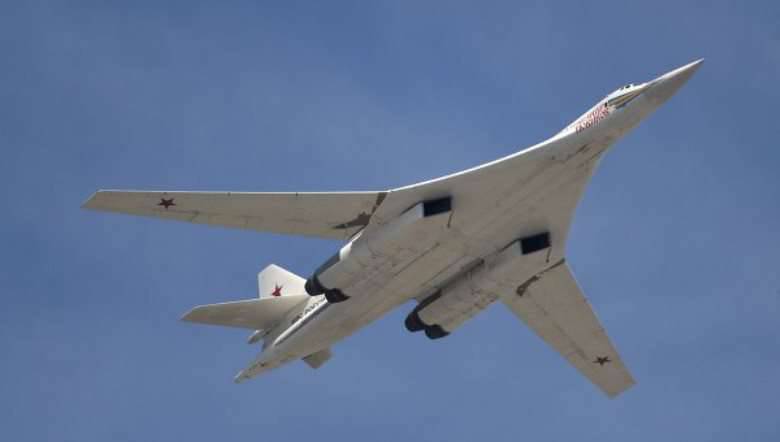 "The enterprise has passed the first start-up of the NK-25 engine on a modernized test bench
aviation
products. As part of the launch, the stand operation systems were tested. After putting the facility into operation, taking into account the requirements of the modern level, tests will be carried out for a line of repaired and manufactured engines for long-range aviation, including the updated Tu-160, "the release says.
The stand was modernized at the expense of the plant's own funds, its launch into operation is scheduled for April. "Now the company is working on upgrading the second stand. Work is being carried out at the expense of federal funding, "the press service specified.
Earlier, Deputy Minister of Defense Yury Borisov reported that the Samara plant will manufacture the first 5 engines Hk-32 for Tu-160 bombers in 2016.
It is also reported that "for the purpose of putting the NK-32 engines into mass production, the company is implementing a program of technical re-equipment of the production and testing base". Until the end of the year, "a new electroplating building will be put into operation in compliance with global technical and environmental standards".