The commander of the air command of the Armed Forces of Ukraine "South" Pavel Zuev said that in the Kherson and Odessa regions in the near future will be deployed anti-aircraft missile systems C-300PS. According to him, this will allow "to effectively carry out the tasks of protecting the air borders of Ukraine."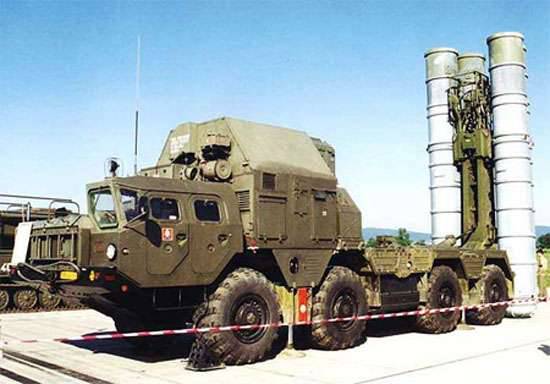 Interfax
cites the statement of the Ukrainian military chief:
In our command, everything is ready to accept personnel, as well as equipment and weapons. This will allow the VC "South" to more effectively carry out the tasks assigned to protect the airspace from a threat to the south.
It is worth recalling that a few days ago, the head of the administration of the Genichesky district of the Kherson region said that it was necessary to work to improve the security of the airspace on the borders with the Crimea. At the same time, the genius regional head announced that a Russian helicopter had flown into the Kherson region from the territory of the Crimea.
News
that the Ukrainian Ministry of Defense is going to deploy anti-aircraft missile systems C-300 in the south of the country will be "pleased" by European airlines, which already made every effort to fly over the Ukrainian territory.
For reference: C-300PS - self-propelled version of the C-300P. The lead developer is NPO Almaz. Provides for the defeat of airplanes, cruise missiles, ballistic and other targets in the zone up to 75 km in range at altitudes from 25 m.