The outlined positive between the US and Belarus can develop into a new stage of relations, said President of the Republic Alexander Lukashenko at a meeting with Deputy Assistant to the Head of Pentagon Michael Carpenter.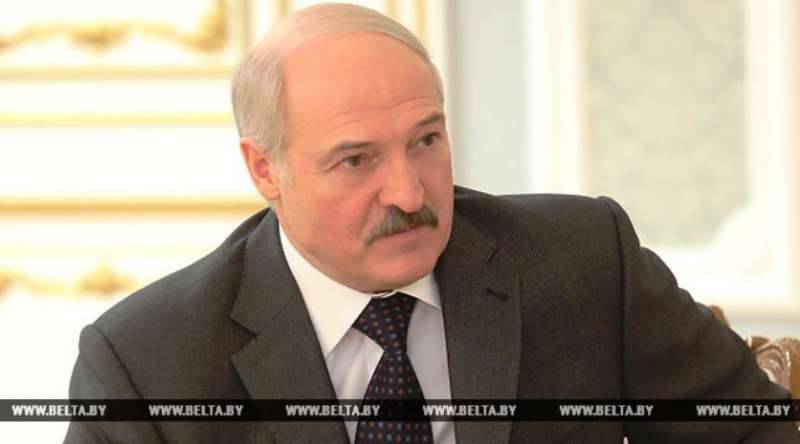 "Belarus has a positive outlook with the United States, the United States, and I would really like it to be a new stage in our relations," the agency quotes Lukashenko
Belarus News
.
He noted that "the politicization of relations (of Belarus with Western countries) is too high."
"It would not hurt us to turn our eyes primarily on the economy, on trade and economic relations with the United States of America, with the European Union. And that would be a good foundation for building good relations across the board, "
said the president.
Minsk is ready to discuss any problems with the West, is ready to cooperate with the United States.
"And not only because it is a global empire, the leading state of the world, with which everyone cooperates, but also because it has never caused allergies," he said.
"Our people are kind, educated and versed in the processes that are taking place in the world," said Lukashenko.