The deputy head of the Polish Defense Ministry, Valdemar Skrshpchak, said that when the "ruthless" Russian troops began to seize the country, it would be necessary first of all to concentrate on evacuating as many young people from Poland as possible. This is with reference to the Polish portal Kresy reports
Ридус
.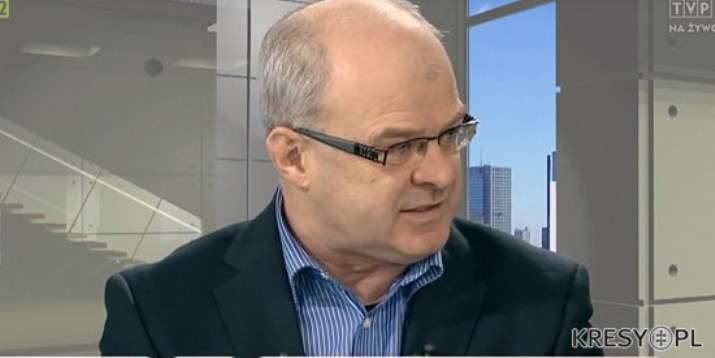 "Since we are joining NATO and it can reach the point that an enemy will enter our territory, we will have to focus on evacuating as much of our human potential as possible to another NATO country, in which it will be possible to form a new Polish army, which will come later, as the Second Polish Corps or
tank
General Machka's division, and can be used in battle in Poland, "said the general.
According to him, "the Russians will most certainly be merciless, they will establish ruthless terror" and "will cut out half of the population of Poland".
"You can not let young people die. The Russians would surely be merciless. It is worth thinking that the best elements should be evacuated at the right time, so that they become the basis for the formation of new divisions that will liberate the country, "said Skreshchak.
"I will remind you that the Russian army coped well with the partisans. By carrying out ruthless terror, she is able to destroy them in the shortest possible time, "the general added.
Why would Russia suddenly begin to smash the Polish army and occupy the territory of the country, the deputy minister did not explain. Apparently, simply, from an excess of aggression.
"Without NATO support, we will not do anything. We fall in the first battle. We have too little potential, and with the mass character of the Russian army they will reach the Vistula in three days. Three brigades of territorial defense will be destroyed in one day or even half a day ",
- predicted the future of the Polish army Skyspczak.