Alexander Konyukhov, Vice-President of the United Aircraft Corporation, told on the company's website about the measures being taken to accelerate work aimed at resuming the production of the Tu-160 bomber.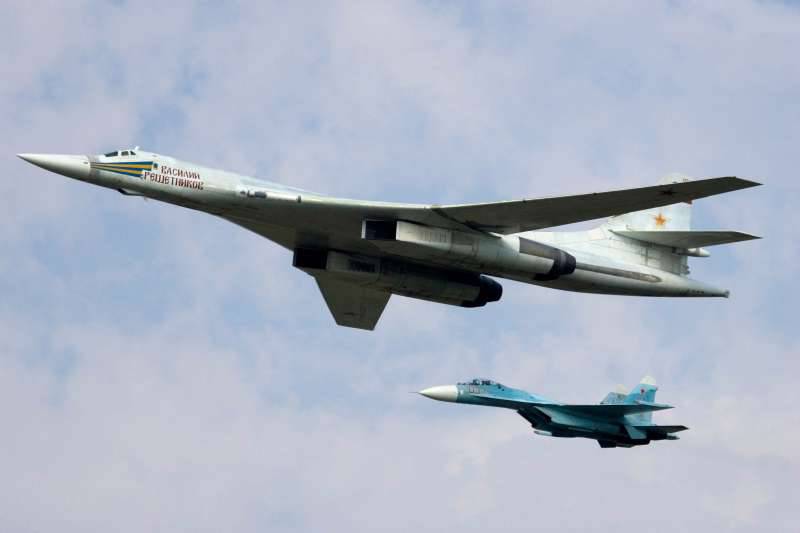 "In order to speed up the task of pre-production and the manufacture of the Tu-160 aircraft, work has been launched to issue electronic design documentation for the aircraft's glider without making changes to the glider's design requiring static tests," the newspaper quotes Konyukhova
Look
.
According to him, "the experience of interaction of several design bureaus is the first step towards the creation of a" virtual design office of the KLA "capable of solving complex tasks in the future to create promising aircraft in a short time."
"For the first time in
stories
domestic
aviation
the engineers of almost all the leading schools - Tupolev, Sukhoi, Yakovlev, Beriev, Mikoyan - are assembled and work in the same team, "the press service quotes the words of the deputy general director of Tupolev, Valery Solozobov.
The release of the corporation notes that "designers in different parts of Russia are busy digitizing various parts of the airframe and the wing of the Tu-160. The task is to create about 500 thousand drawings in 3D format in modern programs, complete the design and prepare them for industrial production. "
According to the press service, "Digit" will help to drastically speed up the manufacture of components and aggregates of the "strategist" at modern machine-tool machining centers. "
The corporation also reported that "the processing and storage of information on the project is carried out in a modern data processing center launched at Tupolev." The center's power is 50 teraflop, one of the largest in the Russian industry.