The Czech government approved yesterday the sending of X-NUMX airborne instructors to Iraq to train local pilots who will transfer to the Czech L-35 attack aircraft, reports
RIA News
The message of the head of the Ministry of Foreign Affairs of the republic Lubomir Zaoralek.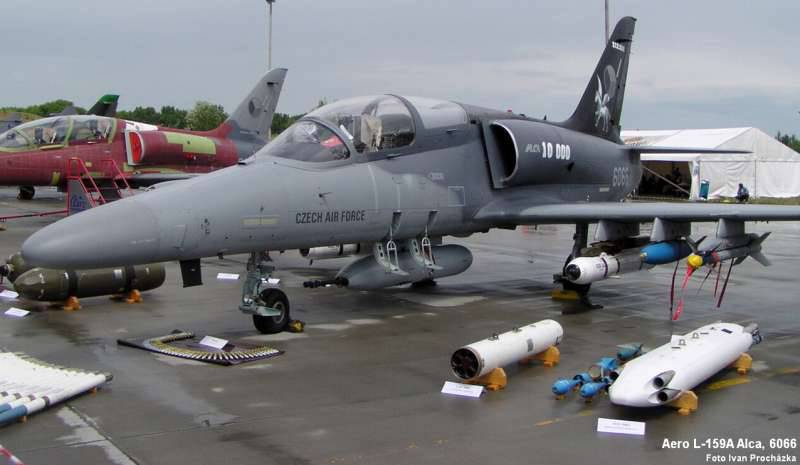 The decision of the government will have to approve the Czech parliament.
"In this case, we are talking about the Czech contribution to the fight against the so-called" Islamic State "(IG, the group is banned in Russia). Thus prepared Iraqi pilots will have to support ground operations (against IS) from the air. This is a lot of help. "
said zaoralek.
The agency recalls that last year the Czech Republic sold 12 stormtroopers to Iraq.
The mission of Czech Iraqi pilots and technicians will last for 2018 g inclusive.