The Pentagon intends to place a new powerful radar station in 55-km from the Rybachiy Peninsula (Murmansk region) on the island of Vardø (Finnamark province, Norway), the channel
LifeNews
TASS message.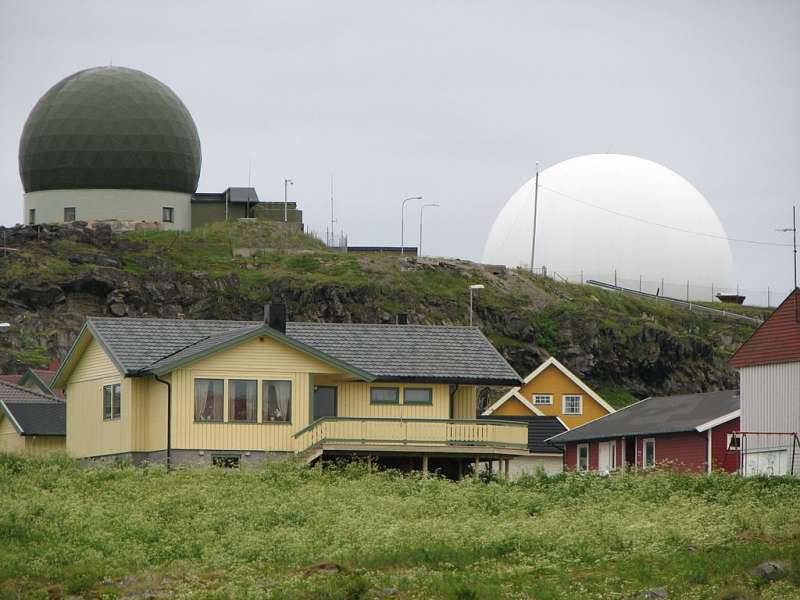 Radar Globus II, located on the island of Vardo near the city of the same name.
According to the Norwegian intelligence chief, Morten Hagi Lunde, "the construction of a new radar station will begin in the 2017 year, and end in the 2020 year". Washington promised to allocate $ 100 million for the project.
Currently, an old radar built by the Americans in the 1990s is operating on Vardø Island. According to the official version, it tracks space debris in low Earth orbit. However, according to experts, the radar is also able to track "launches of Russian ICBMs and monitor the activity of the Northern
fleet
Russian Navy. "
One way or another, the radar caused diplomatic differences between Russia and Norway. "It is obvious that the radar station can also be used in the interests of the US national missile defense system, which, in turn, is a direct violation of the ABM treaty," the newspaper notes.