From Britain, there is information that a new protection system will be introduced at the facilities of the country's atomic industry. The defense system is also awaiting military installations related to the nuclear potential of the United Kingdom. According to the publication
The Times
First and foremost, improvement will concern cybersecurity issues, since recently there has been an increase in the number of threats to penetration into computer networks of these objects by hackers.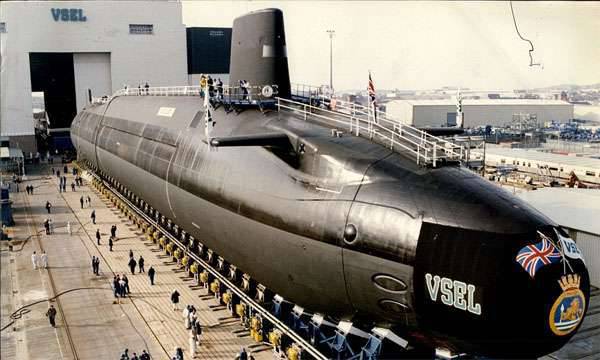 The British newspaper writes that the improvement of the protection system of nuclear facilities and similar military facilities is aimed at countering "rogue states" and hackers exploited by the so-called "Islamic state". About who London means by "rogue states", the material is not reported.
Last year, representatives of the British Ministry of Defense reported on the need to address an urgent increase in the level of cybersecurity in relation to the country's nuclear potential. It was then about cyber defense underwater
fleet
The United Kingdom, which is armed with Trident ballistic missiles. Specialists have discovered many vulnerabilities in the software that allows the exploitation of nuclear potential.
Today, the issues of improving cybersecurity at nuclear sites in Britain are also associated with messages coming from Belgium. Recall that the Belgian secret services said that the militants associated with LIH were preparing terrorist attacks on local nuclear power plants.