The Ministry of Defense of Kazakhstan has an impressive park
tanks
T-72 and T-72B, which, according to the military, already do not meet modern requirements. The main disadvantage is the lack of a fire control system equipped with a thermal imager, as well as a remote combat module, in the article, published on the website
Messenger of Mordovia
.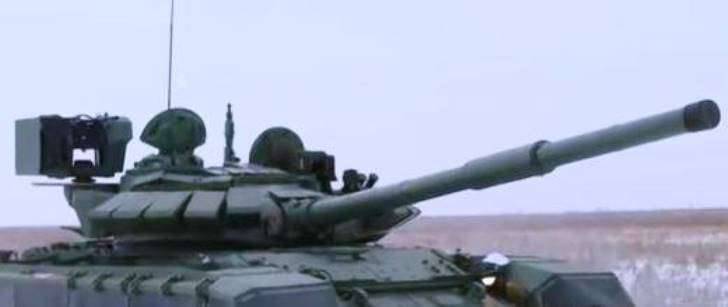 "And so, on the forum of the site" Otvaga2004 "an image of a T-72B tank model 1988 of the year, armed with a remote-controlled combat module, appeared. It is also seen that there is a multi-channel gunner-operator sight on this combat vehicle, "writes the author of the article, Lev Romanov.
In his opinion, "a stabilized combat module mounted on a tank with an NSNT 12,7-mm machine gun is very similar to the product of the development and production of the Turkish company ASELSAN, which opened a defense enterprise in the territory of Kazakhstan engaged in the production of thermal imagers and sights".
A similar product was demonstrated last year at the exhibition "Russia Arms EXPO 2015" in Nizhny Tagil, Romanov said.
According to him, "this modernization, of course, somewhat improved the characteristics of the tank," but it is not complex, because "Protection and mobility remained at the same level."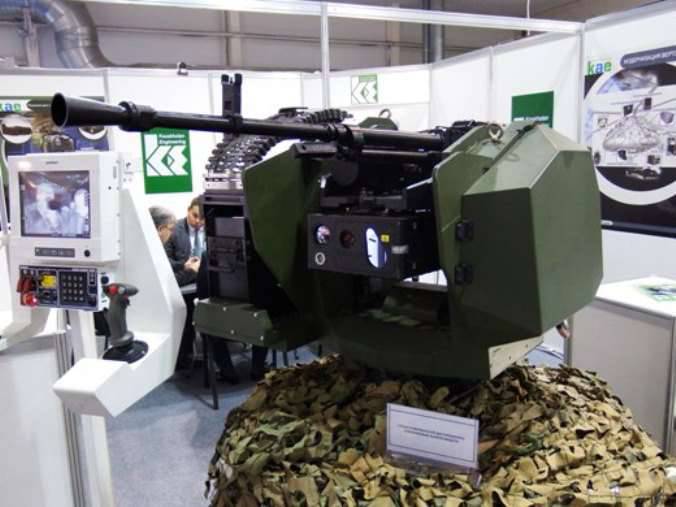 "In addition, the installation of the combat module on the left side of the tower itself implies that the commander will have significant dead zones for observation and shelling. In combat conditions, this can play a negative role, "the article says.
Earlier, Romanov writes, Kazakhstani specialists "repeatedly tried to modernize tanks with the help of Israelis, Turks and Ukrainians, but the matter did not move further than the creation of prototypes."